Black-Owned Businesses Helping With COVID-19 Relief
Even though they face unique challenges of their own, these black-owned businesses are doing their part to help fight this pandemic
By Camille Randolph
SheaMoisture continually empowers entrepreneurs and has been committed to supporting the community from conception. SheaMoisture invests proceeds from every purchase into community initiatives. This means that consumers have aided in the education, access, and funding process for businesses created by women of color. SheaMoisture is curating a sense of community by showing how small business help while also trying to offset financial hardships due to this pandemic.
Additionally, SheaMoisture has created a $1 Million Minority Business Fund where they will award a minority-owned business that is generating innovative ideas to support their communities during this unprecedented time. An online-learning hub has been established by SheaMoisture dedicated to giving advice, educating, mentoring, and engaging minority-owned businesses to prepare for an economic decline.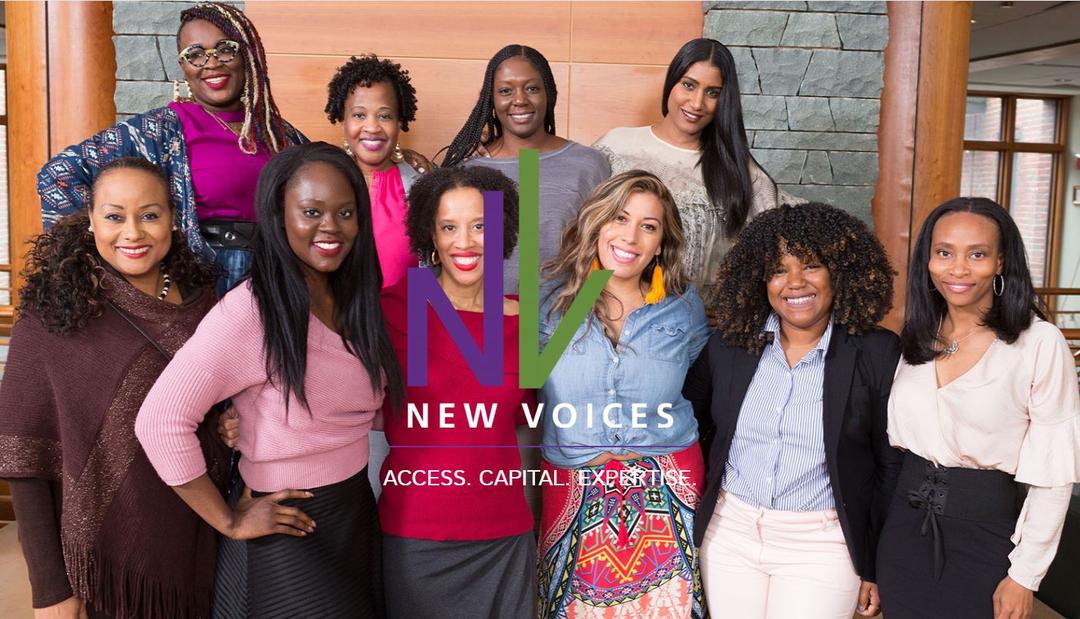 Talley & Twine is the definition of community as their name represents a once crime-infested intersection in Portsmouth that has now evolved into a thriving community. Since it's inception, Talley & Twine has supported small non-profits who are doing great things for the people who need help the most.

As they continue to help the community, they are dedicating a portion of their net sales over the next several months to helping medical personnel receive life-saving equipment to ensure victory in the battle with COVID-19 by partnering with Direct Relief. Talley & Twine realizes that though they too have been affected by this pandemic, we are all in this together and as a community, we need to rise together and overcome this obstacle.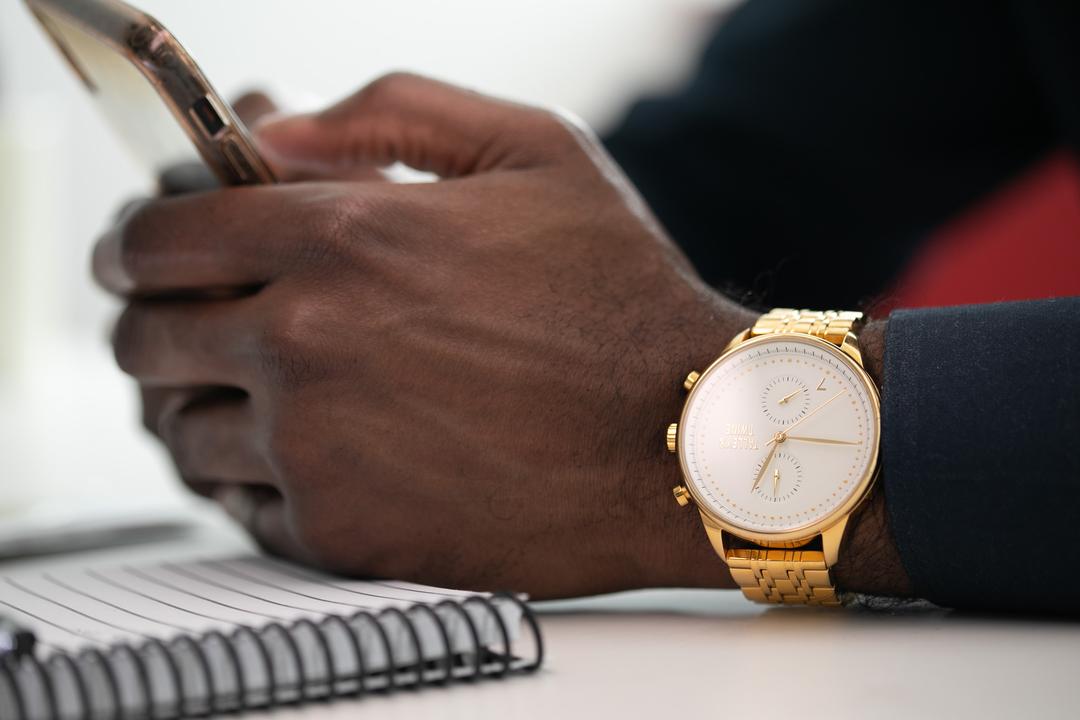 D'iyanu is a bold clothing line that was established in 2014 with the literal meaning that "everyone is uniquely and wonderfully made". D'iyanu has created several fashionable reusable face masks that not only look great but also work great. These masks filter the air creating a barrier between your airways and the environment preventing airborne pathogens from wreaking havoc on your body. These masks will not prevent you from getting the coronavirus but it will drastically reduce the possibility.

In efforts to be community-minded during this pandemic, D'iyanu, is donating a medical mask to essential medical professionals for every mask that is purchased through their website.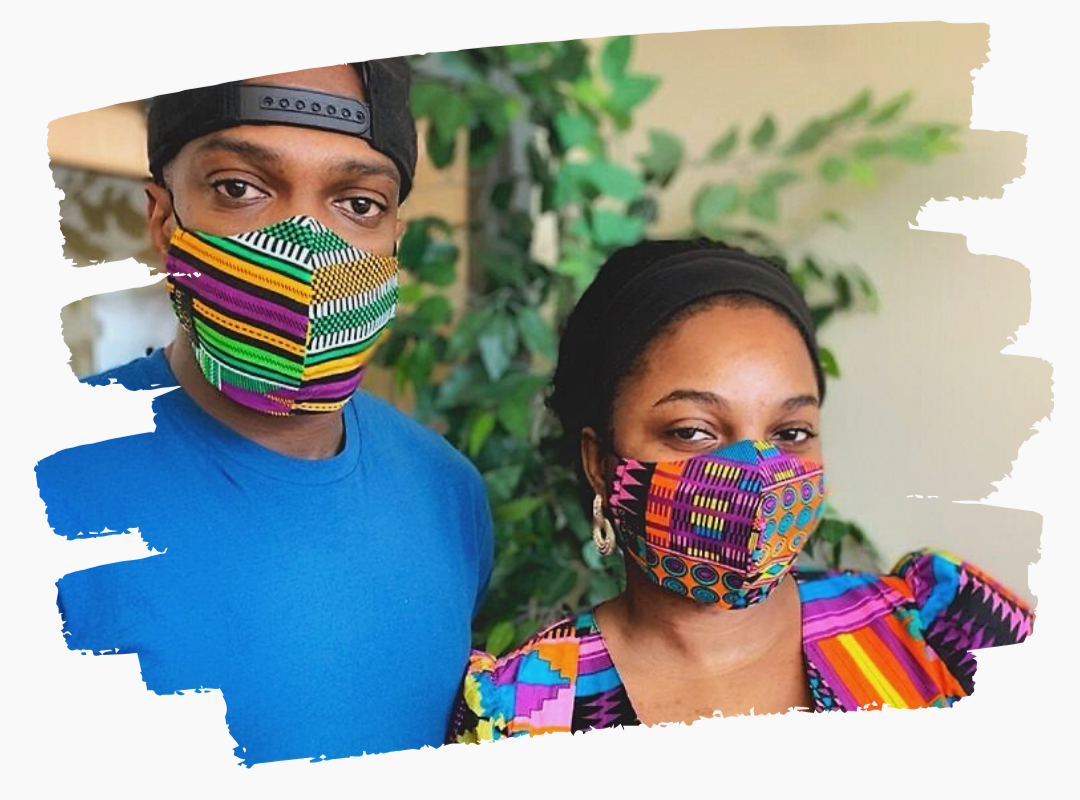 During this pandemic, it seems as though in some moments time as we know it has stood still. We are all missing family get-togethers, holidays, celebrating life-changing moments, and so much more. Party Dash, a party supply business created in 2020 has been personally affected by this pandemic as are many other retail stores. Even though Party Dash just hit the ground running and is already facing a major setback the CEO Tabitha Salomon has decided to give back to the community in this unfortunate time of social distancing.

Salomon created the Spread Joy Relief Program to ensure that everyone can be celebrated on their special day even when life feels a little gloomy. This allows people to receive a box filled with party supplies and goodies to achieve that authentic smile sent from a friend or family member. And the cherry on top is that all proceeds from the Spread Joy Relief Program will go to Coronavirus relief efforts.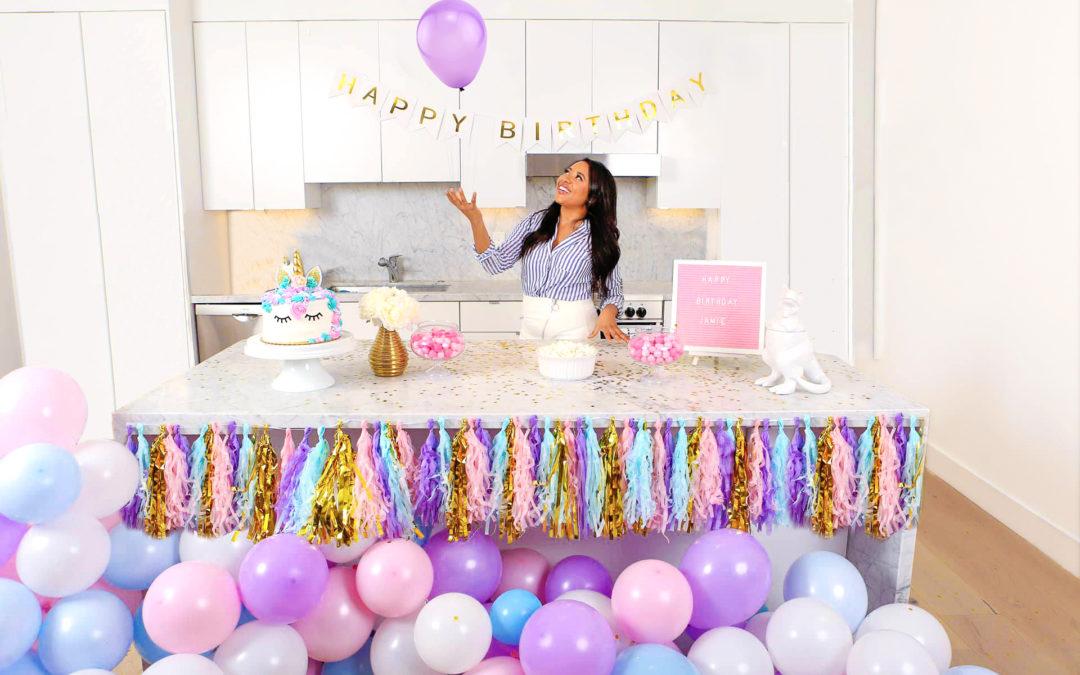 BROHAM FINE SOUL FOODS & GROCERIES
A Chef from Houston does the unthinkable during this time of need. Jonny Rhodes owns an esteemed soul food restaurant, Indigo. All restaurants have been hit incredibly hard as social distancing is the new norm. Instead of being left with a vacant brick and mortar store, Jonny has converted his restaurant into a grocery store.

This particular grocery store in Houston called, Broham Fine Soul Foods & Groceries was created to help low-income families gain access to high-quality foods. Jonny is helping the community by waging the war against food insecurity in this scarce time, especially when many chain grocery store shelves are empty and ransacked.