ALBANY STATE UNIVERSITY BUSINESS SCHOLARSHIP
The Talley & Twine Scholarship fund will be awarded each Fall semester in increments of $2,500 to undergraduates majoring in business. Priority will be given to entrepreneurship students with documented unmet financial needs. Recipients must maintain an ASU grade point average of 2.0 or better and be residents of Georgia, giving preference to those from Savannah, Georgia, and Camilla, Georgia.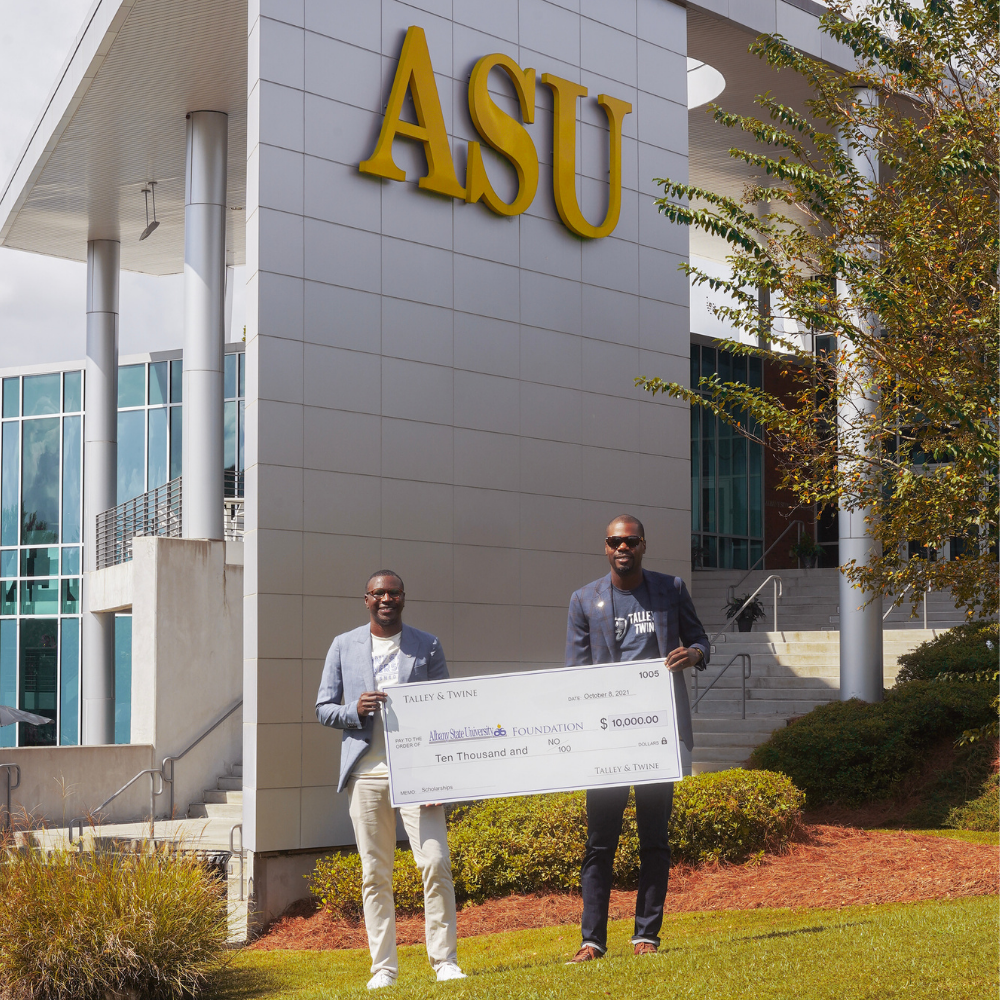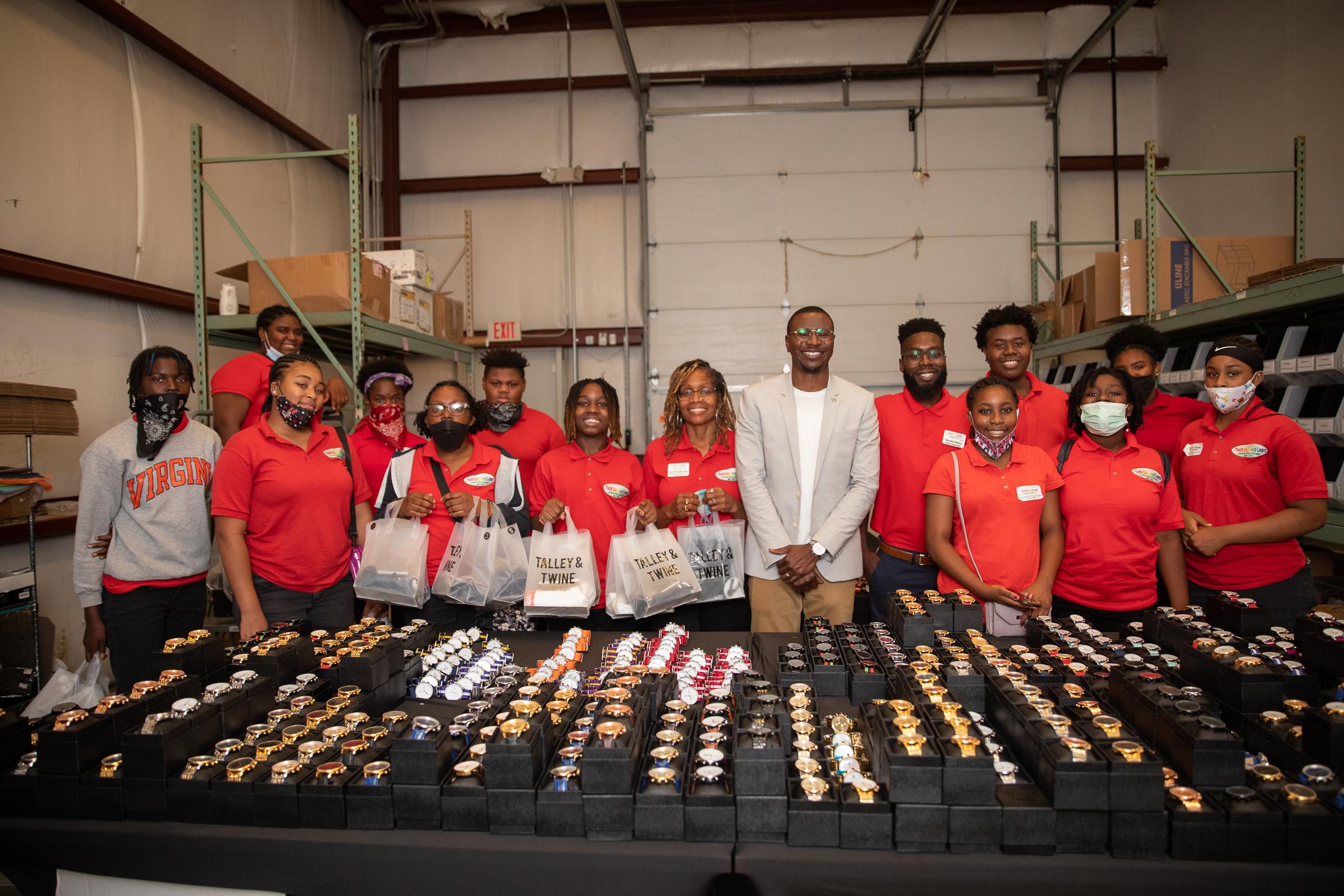 YOUTH EARN & LEARN
We give youth (ages 12 - 17) the rare opportunity to be guided and mentored to reach their academic, business, and career potential. Through a combination of online learning and real-world application, we expose them to a new world of possibilities thereby making them productive citizens who serve their families and communities.
VISIONARIES FOR CHANGE
Visionaries for Change is a new giving circle of the Hampton Roads Community Foundation. Black business and civic leaders come together to leverage their donations to make the region better. They donate money to a pooled fund, and together they provide support for charitable causes in the Black community.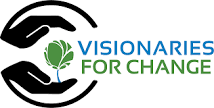 PORTSMOUTH VOLUNTEERS FOR THE HOMELESS
We have a mission at Portsmouth Volunteers for the Homeless and many see it as sheltering and operating a day service center; however, those of us who are truly "sold out" for the mission see it as a lot more…we see it as helping to build confidence, restore faith and rekindle hope.
LADIES OF FAVOR
One of the best mentoring programs in the world, featured on CNN and Nickelodeon for the efforts made in saving and changing the lives of girls. Ladies of Favor started with an idea and has touched the lives of many. Ladies of Favor is a highly sought after empowerment prevention and intervention program to help restore the lives of young ladies that have been broken and wounded. Ladies of Favor continuously work
hard to make sure the lives of girls are changed forever. 
THE WHY YOU INITIATIVE
The "Why You?" Initiative [YU?] is a hybrid longitudinal support system that engages with students via an online platform supplemented by traditional face-to-face interactions. We serve high school students, post-high school students, undergraduate students, graduate/professional students and recent young professionals.

THE PAYNE FOUNDATION

The Payne Foundation is a charitable organization that encourages the development and support of activities, other organizations and programs that improve the health, well-being, and education of youth. 
CAMP HORIZON
Established in 1982, Camp Horizon was developed with the goal of reaching out and improving the lives of abused and neglected children in the Atlanta area.  By partnering with the Atlanta area Division of Family and Children Services and Camp Twin Lakes, children aged 8 to 23 are taught life skills such as anger management, personal safety, and self-control. The children are constantly given sincere encouragement in order to make healthy choices and improve their overall self-esteem. 
ENLIGHTENED MINDS MENTORING
EMM's mission is to enlighten the minds of youth to see past their current barriers. This program is dedicated to promoting positive decision making and increasing knowledge in all aspects of life. We want to ensure that each young person has the proper mindset and tools to promote a brighter future as well as set them up for success. 
When The Birthing Project was launched in 1988. It was meant to have ten community volunteers offer support through one on one friendships, education, and support to ten pregnant teenagers and women with the hope to decrease infant mortality and morbidity in the African American community.  Now, through over 90 national Birthing Projects which has seen over 10,000 babies born, they continue to provide medical and social support to pregnant women and their children up until the child's first birthday. The Birthing Project services target African American women, however, pregnant women of all ethnicities are welcome to take advantage of the medical care and social support offered in order to have the best possible birth outcome. 
BLACKDOCTOR.ORG
Founded by Reginald Ware, the original founder of Heart & Soul Magazine,
 BlackDoctor.org
 is an online health resource designed to specifically provide easy to understand health information from leading physicians, free referrals to top Black physicians and healthy living tips to African Americans. 
WOMANKIND
WomanKind, formally named The New York Asian Women's Center, envisioned helping women rise above violence and move beyond trauma.  Collectively, Womankind strives towards reducing inequality and inequity in our society—the underpinnings of violence.  They have increased their focus on advocacy and policy work and work to provide legal immigration, employment, and housing services to victims and assist their children - who may be in even more danger.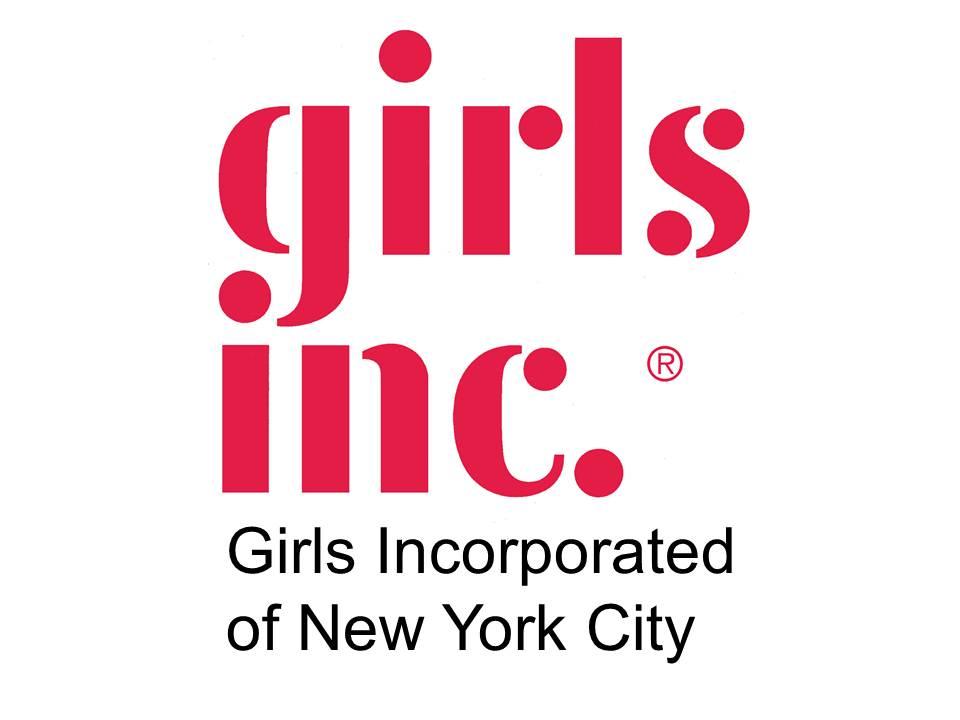 Girls Inc. of New York City is a girl-serving non-profit organization in NYC that inspires all girls to be strong, smart, and bold, through direct service and advocacy. They focus on the development of the whole girl where she learns to value herself, take risks, and discover and develop her inherent strengths.