#ShopBlack Amazing Black-Owned Brands To Shop With For The Holidays

These trusted brands are sure to please during the holiday season
By Camille Randolph
Talley & Twine has taken watch making and truly authenticated it making them a stand-alone in the timekeeping business. Talley & Twine offers detailed and stylish timepieces for both women and men. These luxurious watches come in several different styles like leather, canvas, metal, etc. as well as different colors like gold, rose gold, black and more. In addition to their precise watches, they offer other accessories like eye-catching wallets and magnificent duffle bags. Talley & Twine is the epitome of it's not how you start but how you finish and is seen through their work, morals, and community dedication.
Shop HERE
Their vision is to build the world's most consumer-centric health and beauty products company, inspiring unprecedented consumer loyalty. They want every single household in the world to know and love our brands. With products ranging from hair and skincare to trimmers and razors, Bevel is offering some of the best products around.
Shop HERE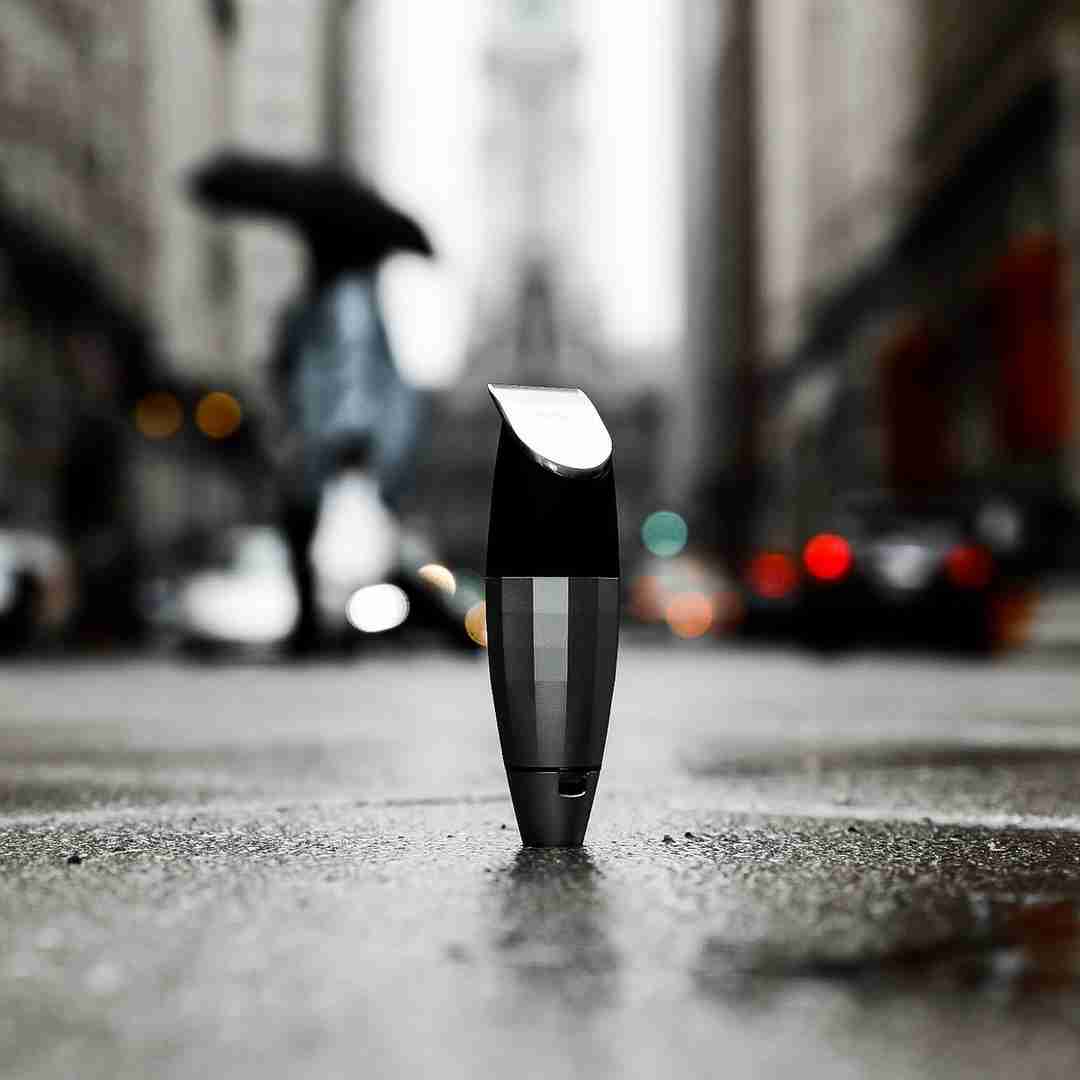 Why be anything in life but bold? D'iyanu is a bold print clothing line that is inspired by African trends and provides top of the line quality at affordable prices. D'iyanu provides amazing clothing for women, men, and children as well as an accessory line that delivers in every aspect you could hope for. One of the best things about this company is that they are a customer and community-focused meaning, you are always their top priority and they aim to make a difference in the lives of customers and the community. This exciting and chic focused aims to inspire people to continue to be bold and beautiful.
Shop HERE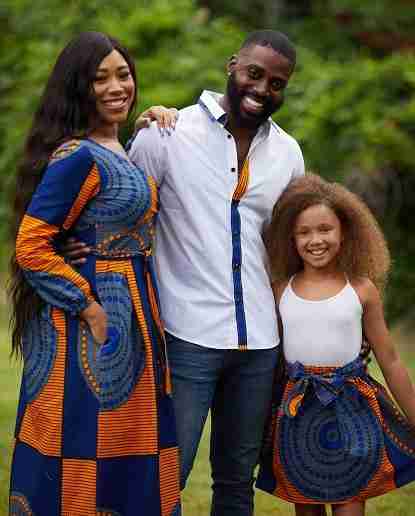 TGIN believes in the healing powers of nature. From African shea butter to handmade olive oil soaps, each of their products is made in small batches using the finest natural and organic ingredients for maximum freshness. None of their products contain parabens and phthalates or have ever been tested on animals.
They strive to bring you to a superior beauty experience and have made it a priority to protect the planet and to give back to our community because it's the right thing to do.
Shop HERE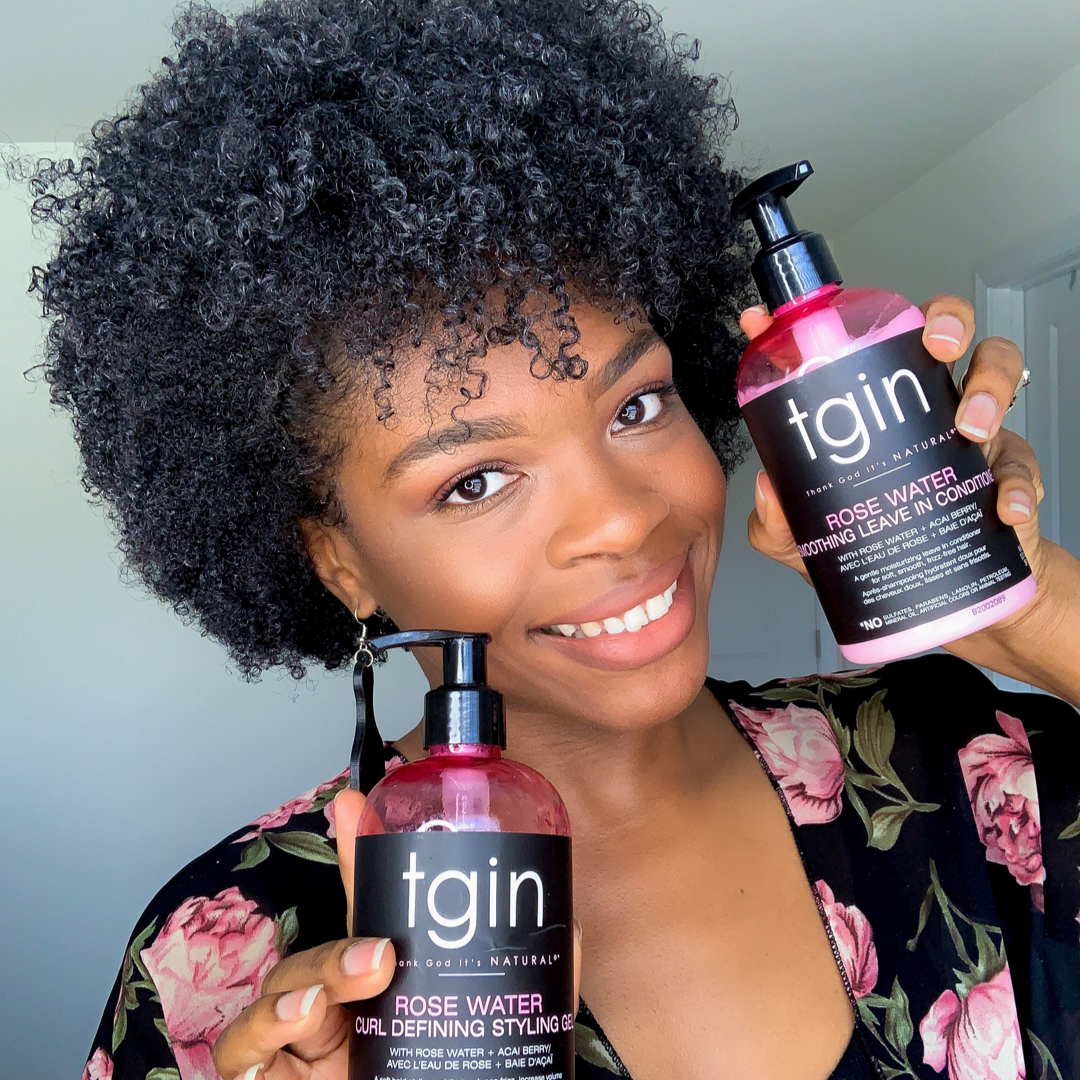 Grace Eleyae Inc. was founded on the belief that you should never have to choose between hair care and style, so we made products that combine both; starting with the Original Slap (Satin-Lined Cap)®.
In 2014 Grace took a trip to Kenya that changed her life. During a bumpy 8-hour car ride, all the hair on the back of her head broke off - the result of her chemically straightened hair and constant friction against the headrest.
Grace Eleyae, Inc. is now dedicated to reinventing the way we protect our hair by creating modern protective products with you in mind.

Shop HERE