SOUL HOLIDAY: FROM BIG BRAND TO BLACK BRAND 

These Brands Will Make Converting Your Closet Easy
By Camille Randolph
Looking for great black-owned brands to shop with this holiday season? Look no further! We've curated a list of a few awesome black-owned brands that we're sure you'll love. 
TALLEY & TWINE WATCH COMPANY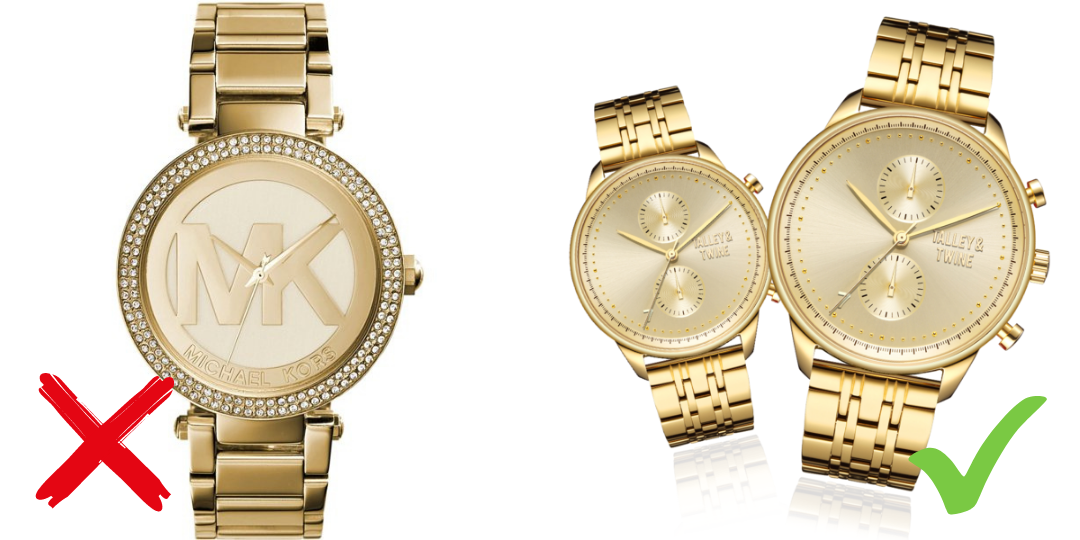 These luxurious watches come in several different styles like leather, canvas, metal, etc. as well as different colors like gold, rose gold, black and more. 

Talley & Twine is the epitome of "it's not how you start but how you finish" and that is shown through their work, morals, and community dedication.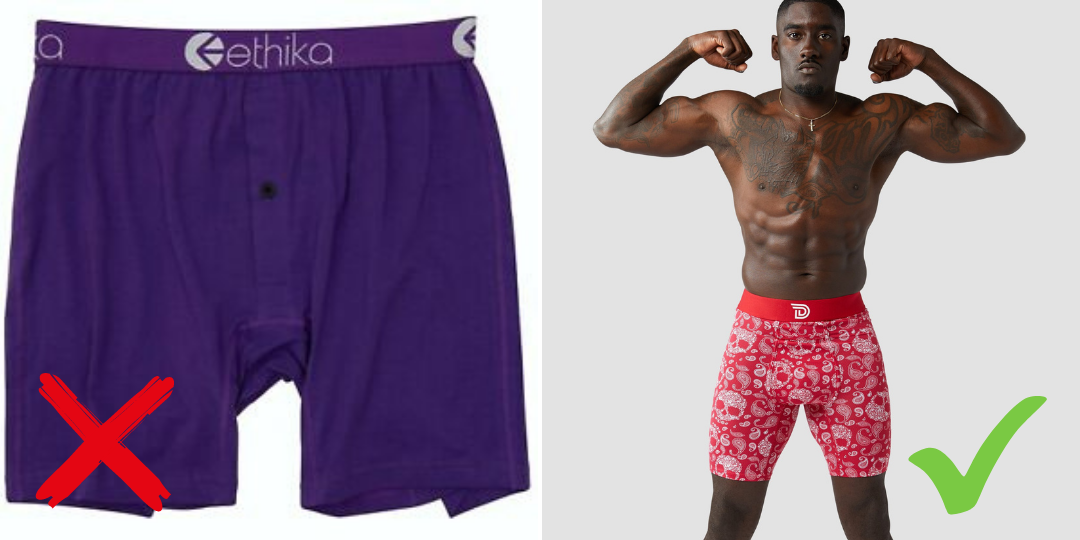 Drawlz Brand Co. is a U.S based apparel company that prides itself in keeping all men and women looking fresh all the way down to their Drawlz!
With our experienced team dedicated to creating tailored and fashionable Drawlz, we pride ourselves in providing the absolute best value in the undergarment industry.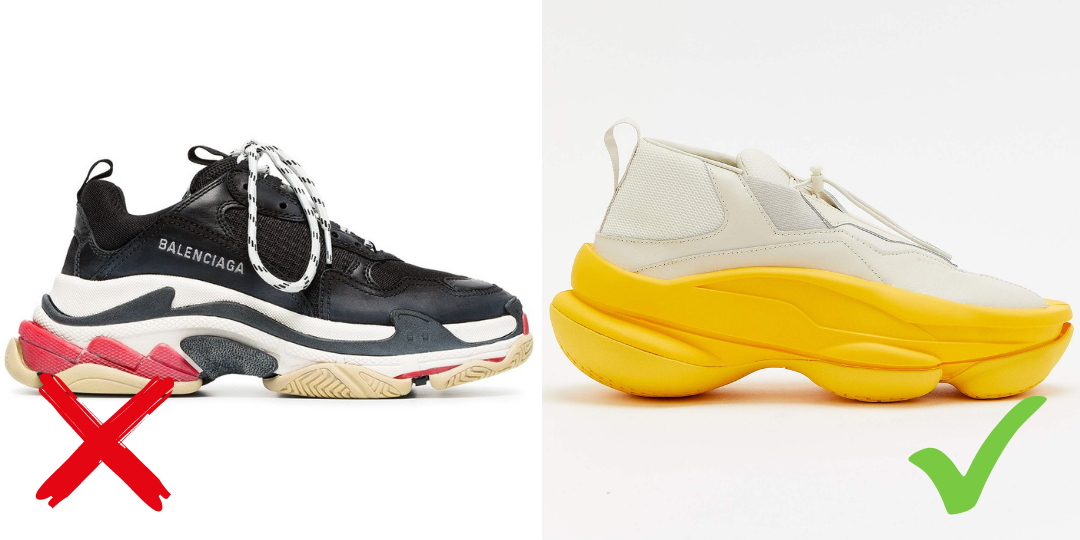 Pyer Moss was founded in 2013 by Kerby Jean-Raymond. Jean-Raymond describes the brand as an "art project" or "a timely social experiment" at times. Pyer Moss aims to use its voice and platform to challenge social narratives and evoke dialogue. The Pyer Moss collections are produced in New York City, Italy and Portugal.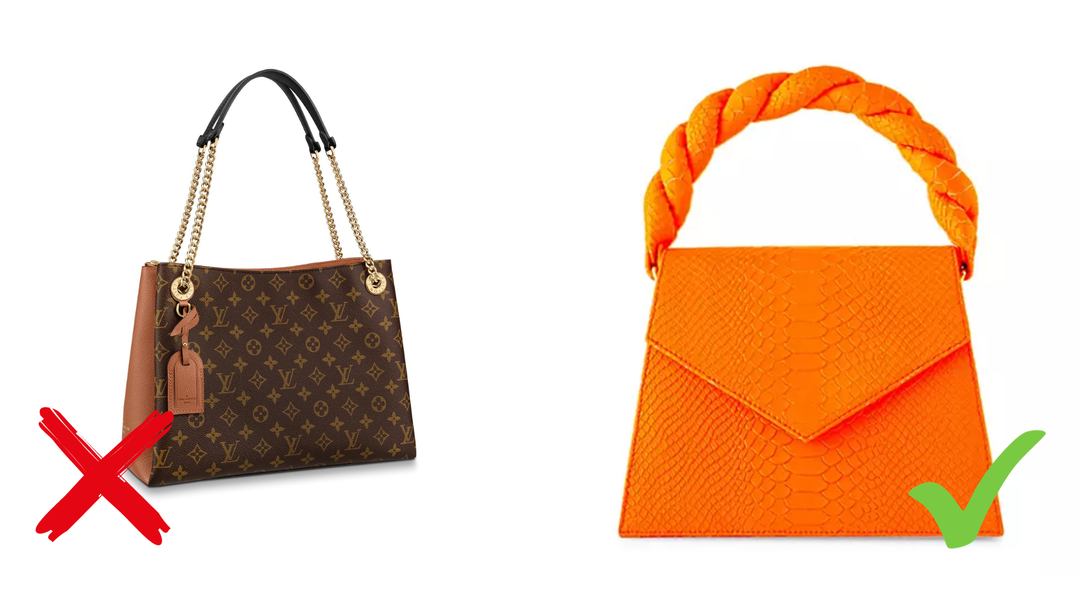 "...Anima Iris is a modern brand that pulls inspiration and strength from the matriarchs of its past. Like the palm oil reds of Cameroon's traditional Bamileke cloth, or the notable geometric shapes of Ghana's kente, Africa's bold history is reflected in the molds of our pieces."