FOR DATE NIGHT OR AWARDS SEASON
These classy sets are the perfect complement to your little black dress or bespoke tuxedo.  Additionally, they allow you get something nice for yourself as well as that special person in your life.
Approved by God and Earth. High-quality product. A staple for business and casual occasions. Both myself and wife love them. Thank you.  - TRYNUM W.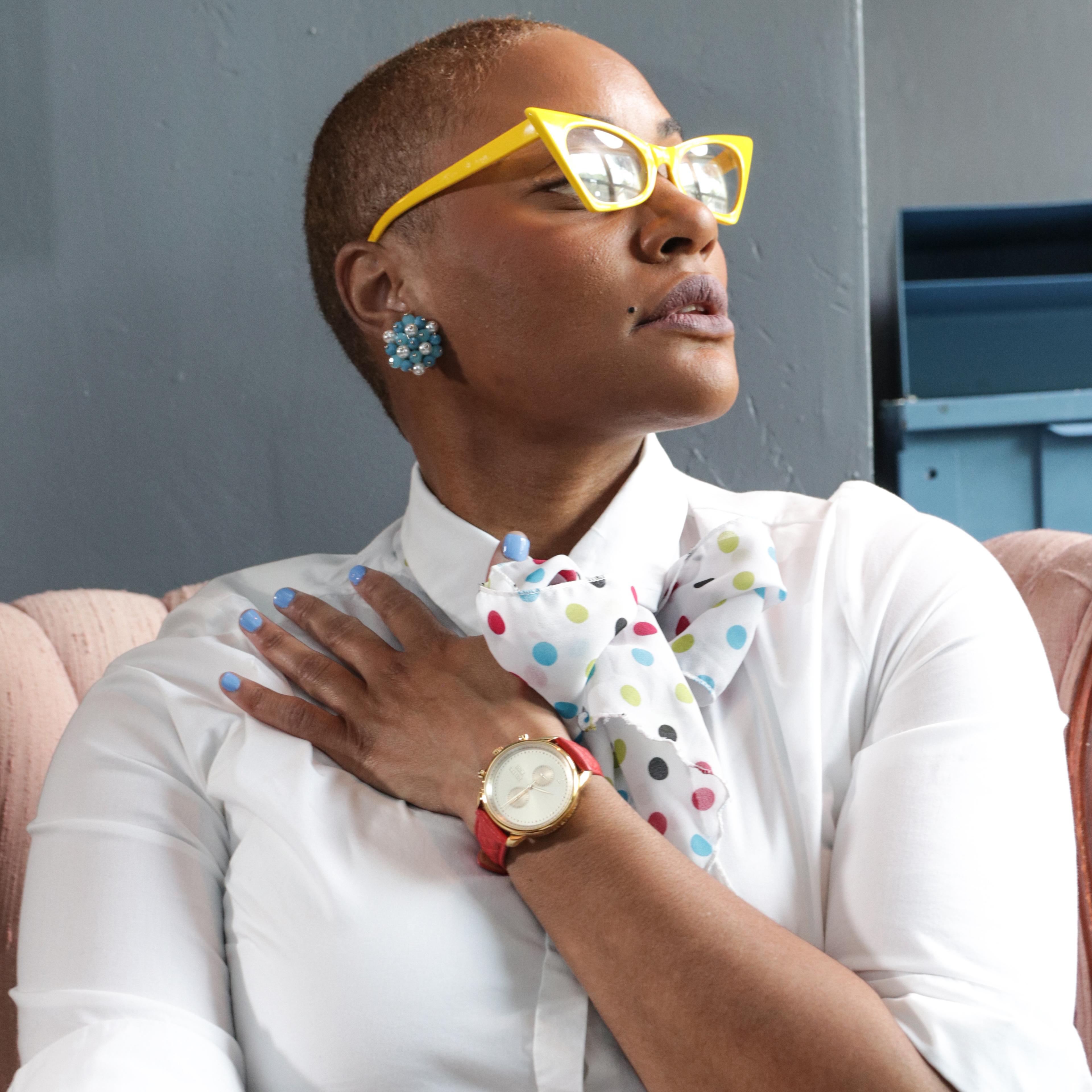 THE "IT" GIRL
We all know the fashionista who expresses herself through every aspect of her wardrobe. This collection offers the perfect combination of styles and versatility.
"Can't just own one...Love my watch. Awesome style and craftsmanship. Would buy another one in a heartbeat." - LISA N.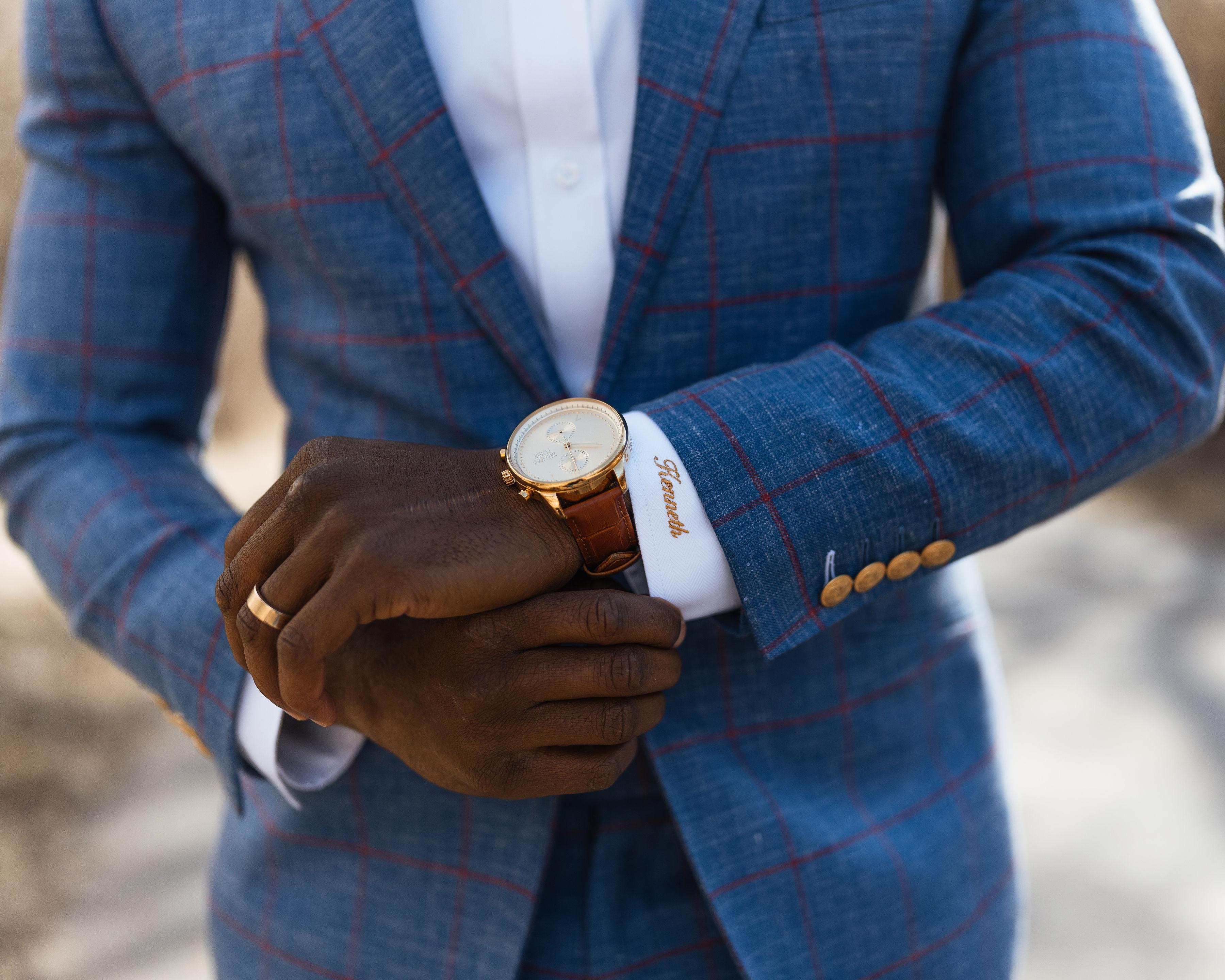 DRESSING TO IMPRESS
It's always about the details, even if no one else sees them.  These styles are ready for the boardroom as well as the cigar bar.
The watch I ordered for my husband's birthday is everything I expected and more. The watch is beautifully crafted, impeccably packaged, and the attention to detail impressive. We will certainly shop this brand again and again.  - ASIA B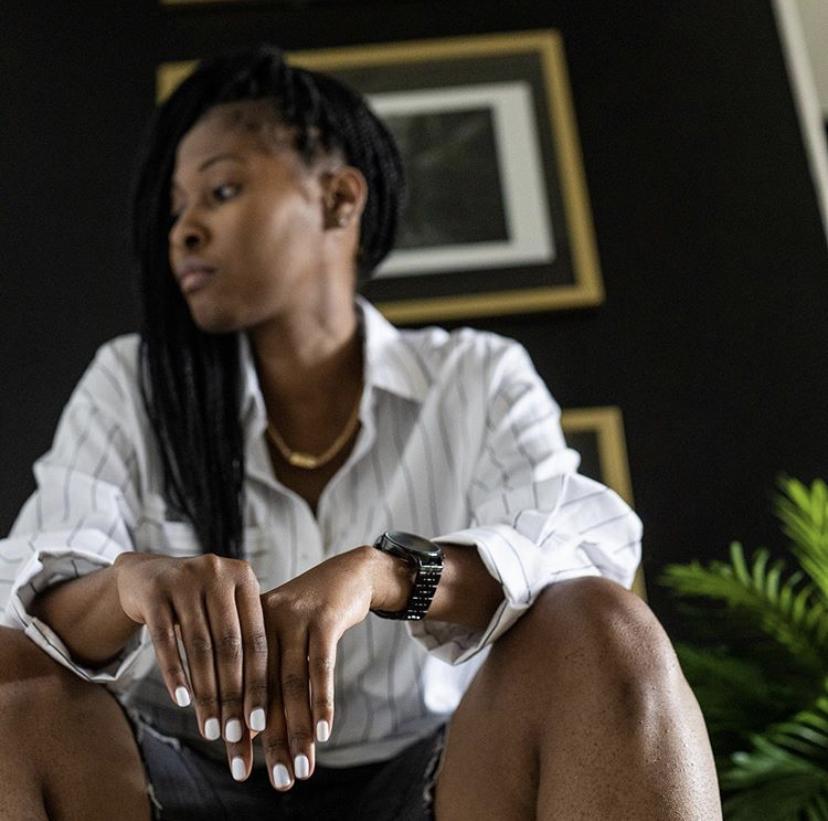 DRESSY & UNIQUE
Dress up or tone it down. The choice is yours and you have the style to pull it off.
I SO LOVE IT! CAN'T WAIT TO ORDER ANOTHER ONE." -SHERAIL J.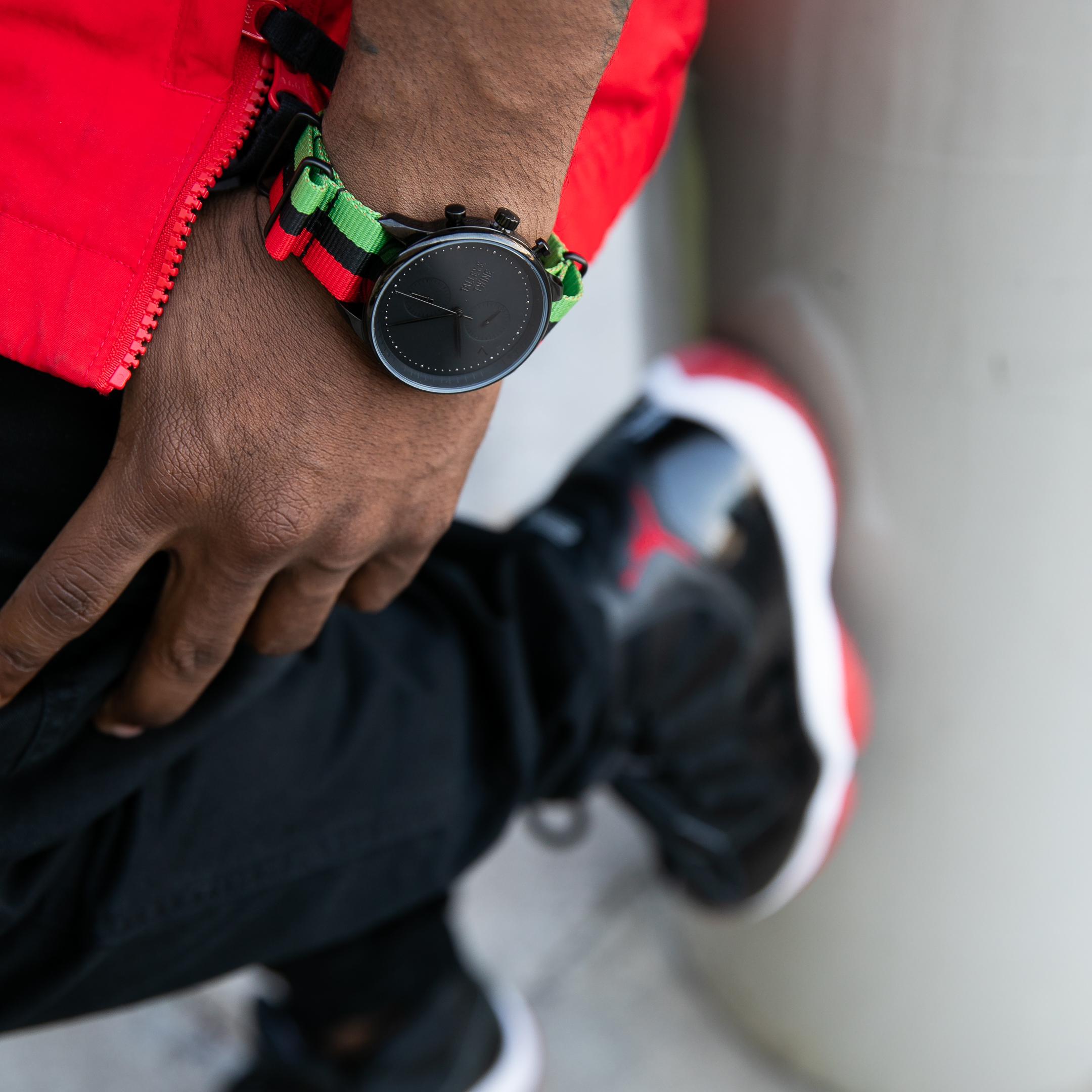 RARE & EXCLUSIVE
From hardcore sneakerheads to casual collectors, these styles will have everyone asking - "What are those?!'
"Satisfied CustomerI was thoroughly satisfied with the quality of the watch, it is surely a statement piece. I will continue to purchase my watches from Talley and Twine." - Johnson D.