#GIFTBLACK 5-STA

R ECOMMERCE BRANDS TO SHOP WITH

These trusted eCommerce brands deliver quality products to your doorstep
By Camille Randolph
Talley & Twine has taken watch making and truly authenticated it making them a stand-alone in the timekeeping business. Talley & Twine offers detailed and stylish timepieces for both women and men. These luxurious watches come in several different styles like leather, canvas, metal, etc. as well as different colors like gold, rose gold, black and more. In addition to their precise watches, they offer other accessories like eye-catching wallets and magnificent duffle bags. Talley & Twine is the epitome of it's not how you start but how you finish and is seen through their work, morals, and community dedication.
Shop HERE
Zumble is proof that the best gifts are experiences. This creative product line generates innovative ideas for different games that bring people together. These games bring about a sense of friendship and family as memories are made playing one of the many games that Zumble has invented. Zumble has done the unthinkable by reinventing mainstream games and giving them the fun twist we are all looking for. The games at Zumble vary from card games, trivia games, music-inspired games and so much more. If you're looking for your next date night fun, ice breaker activity or a game to bring to family night look no further, Zumble has you covered.

Shop HERE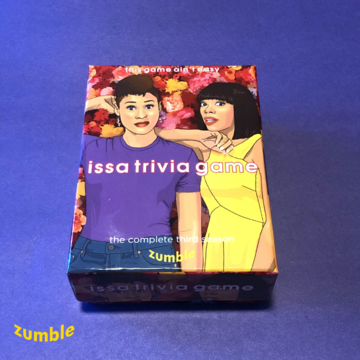 Why be anything in life but bold? D'iyanu is a bold print clothing line that is inspired by African trends and provides top of the line quality at affordable prices. D'iyanu provides amazing clothing for women, men, and children as well as an accessory line that delivers in every aspect you could hope for. One of the best things about this company is that they are a customer and community-focused meaning, you are always their top priority and they aim to make a difference in the lives of customers and the community. This exciting and chic focused aims to inspire people to continue to be bold and beautiful.
Shop HERE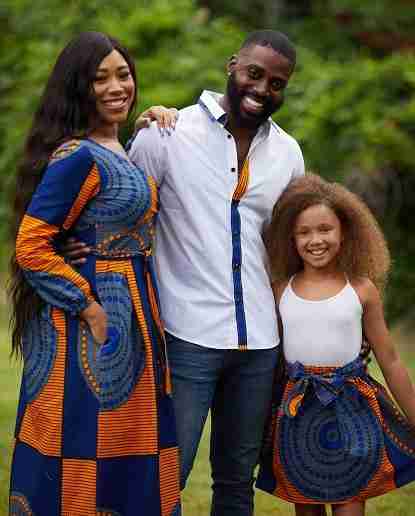 What is more perfect than hair care delivered directly to your door? Nothing and Curl Box delivers just that and more. Women are constantly faced with the one size fits all model and over time they have realized that not everyone fits into that category. Women are made beautifully and different from one another in a variety of ways. A major way that women differ is with the texture and style of their hair. Curl Box not only acknowledges that women and their hair are different but praises these differences. Curl Box sends women a subscription box of hair care products so that women can sift through a variety of products for the price of one and determine which product best suits their hair. Curl Box's innovative delivery method has taken the hassle of hunting for that perfect product and simplified tenfold. Each box comes with several different hair care products and a box breakdown that highlights all of the items inside.
Shop HERE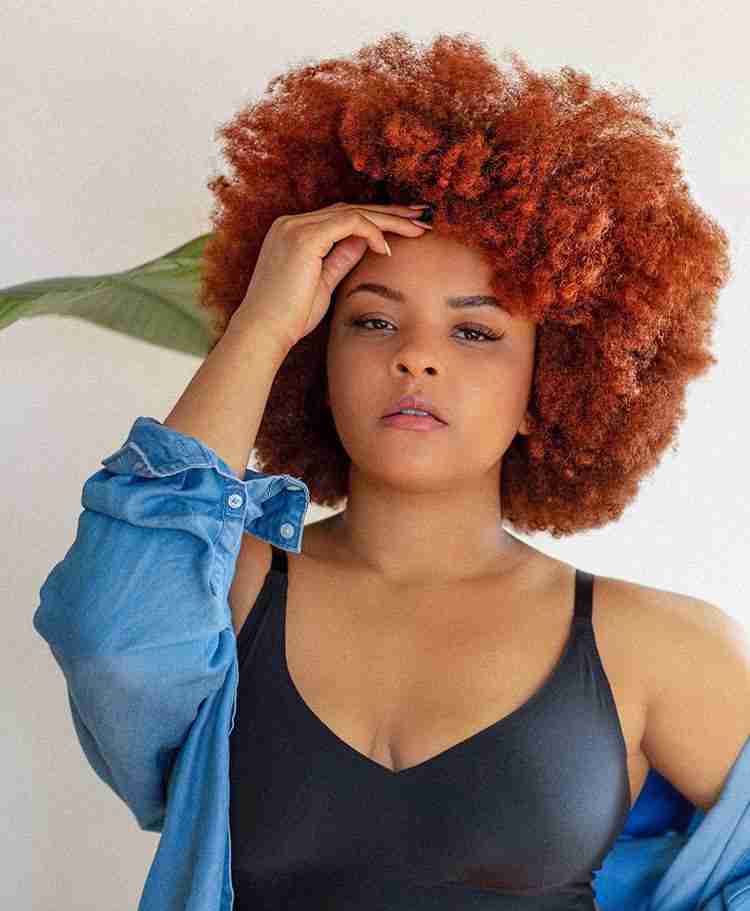 Sassy Jones is a high personality accessory brand that is perfect for completing and curating the perfect outfit that is no doubt sure to make you stand out. As an award-winning accessory brand, they provide several accessories like necklaces, makeup, handbags, and much much more. Not only does Sassy Jones cultivate that authentic style you have been dreaming of they make you feel incredibly welcome while doing so and like a complete boss babe afterward. Sassy Jones provides an unforgettable experience and the new-found confidence that every woman craves.
Shop HERE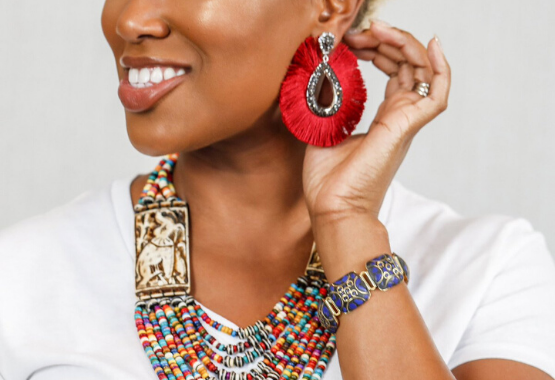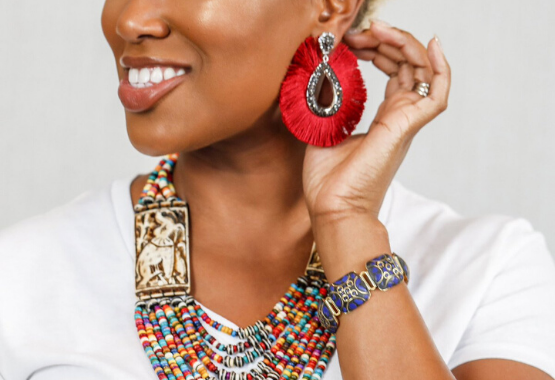 This is a one of a kind business that allows the consumer to shop while giving back. The main mission of Supporting Black College clothing line is to inspire and encourage individuals to support Historically Black Colleges and Universities. Even though this message is already enticing within itself, their clothing line doesn't come up short. SBC provides eye-catching pieces of and tantalizing products. Their clothing line spans from hats and shorts to accessories, shirts, hoodies, and more. You can look cute in one of their denim jackets or relaxed in the perfect tie-dye hoodie!
Shop
HERE