#BLACKLOVE AWESOME ROMANTIC GIFT IDEAS FROM BLACK-OWNED BRANDS

Make that special someone smile with these trusted brands!
By Camille Randolph
His & Hers Set From Talley & Twine

Talley & Twine has taken watch making and truly authenticated it making them a stand-alone in the timekeeping business. Talley & Twine offers detailed and stylish timepieces for both women and men.
These luxurious watches come in several different styles like leather, canvas, metal, etc. as well as different colors like gold, rose gold, black and more. In addition to their precise watches, they offer other accessories like eye-catching wallets and magnificent duffle bags.
Talley & Twine is the epitome of "it's not how you start but how you finish" and that is shown through their work, morals, and community dedication.
Shop HERE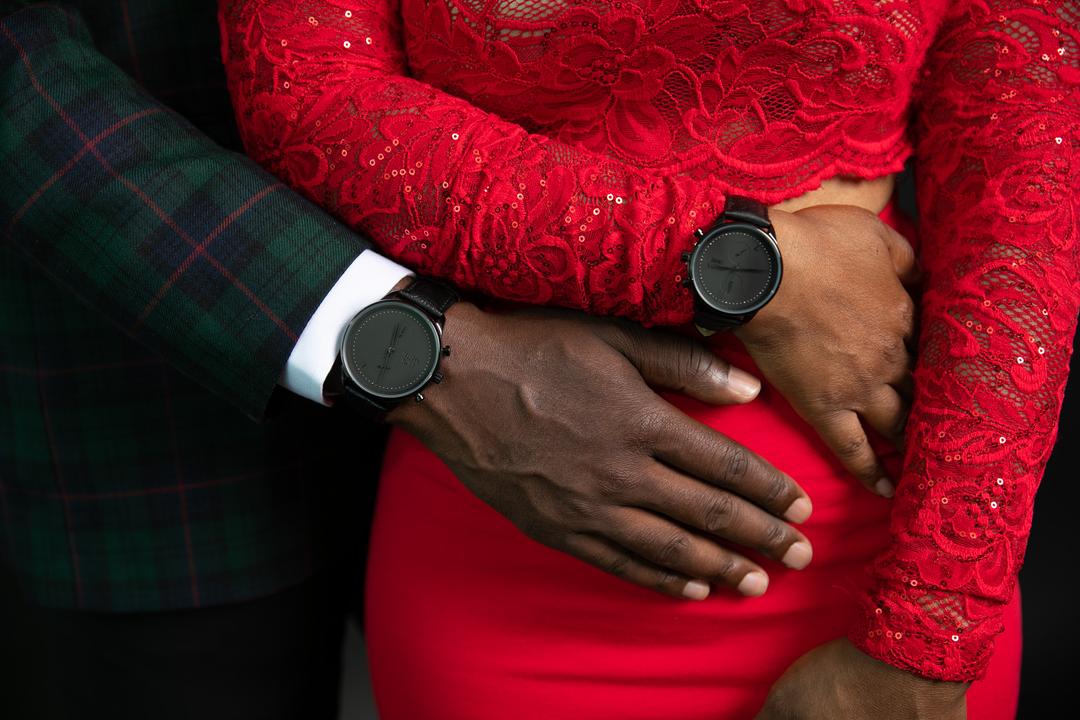 Black Girl Magic Wine From McBride Sisters
FROM THE WEBSITE: "Black Girl Magic is more than a phrase. It's a feeling. A look. A mood. A taste. The Black Girl Magic collection is Robin and Andréa's personal ode to their culture and story, inspired by the magic and resilience of Black women, to be enjoyed by all. The grapes grown for the Black Girl Magic range of wines come from prestigious vineyards located in the Paso Robles, Edna Valley and Monterey AVA's of the Central Coast of California and Hawkes' Bay Region of New Zealand."
Shop HERE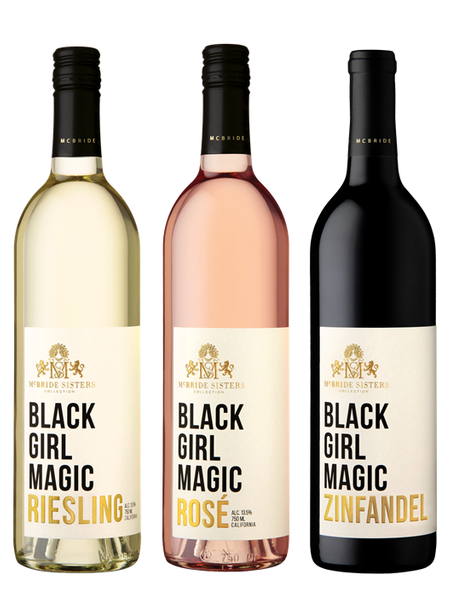 FROM THE WEBSITE: "The stories we tell come from the culture. Through headwear, it is our intent to call attention to stories of triumph and to infuse poetic inspiration into our crowns. It is also our most specific focus to change the perspective on what a crown could look and feel like. When you see a Dungeon Forward crown, you should notice it at first glance if we are doing our job correctly."
Shop HERE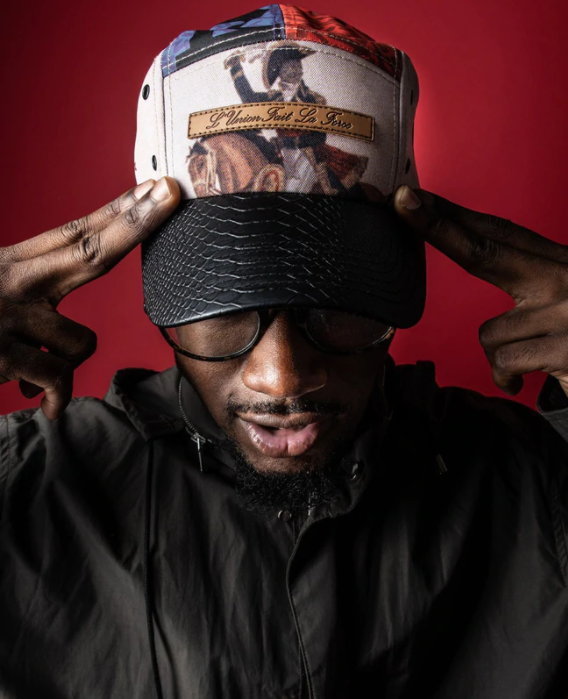 Candle Set from FORVR Mood
FROM THE WEBSITE: "Whether you're pampering yourself or treating a friend, the FORVR Mood mini candle set is perfect for you and ya loved ones too. Friend's birthday? Anniversary? Need to make up? We gotchu no matter the occasion! Lit, Laugh, Love… or however the saying goes! Each candle size is 2.5oz. Each candle has a 10 hour burn time."
Shop HERE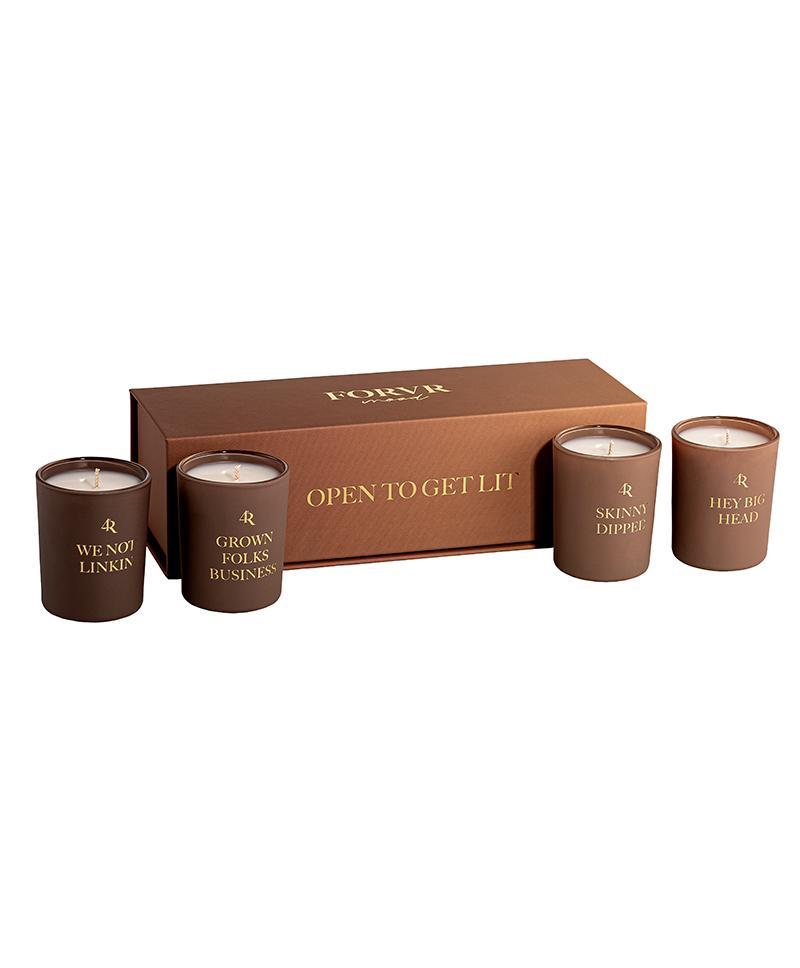 Sweatshirt from Art of Homage
FROM THE WEBSITE:  "This is the beauty of the Gospel. There is hope in Him. Every struggle, every desire, every trial, we overcome because we have an advocate in Jesus. He paid the ransom for our sins. This shirt was created as a reminder for ourselves and for others who see us to know that Jesus is Lord; even over our struggles."
Shop HERE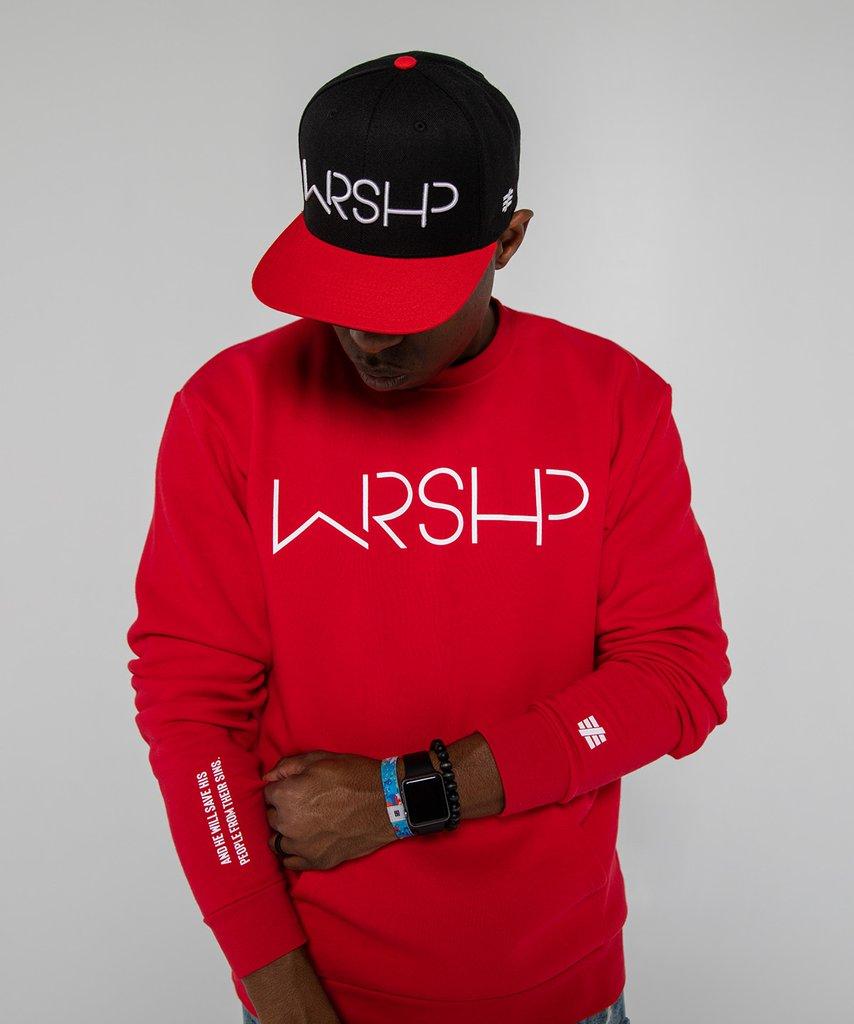 FROM THE WEBSITE:  "LaSette, was designed with you in mind, to create your own storyline for lingerie. Wear to work for back to back meetings, mix, match and layer with your favorite pieces to create the perfect "meeting up for drinks" look, drop it like it's hot at the club, or wear around the house. Designed for day to night lifestyles, inspired by my life in New York City over the past 6 years, and the sidewalk fashionista's making any and everything work!"
Shop HERE