BACK OUTSIDE: SUMMER ACCESSORIES FROM BLACK-OWNED BUSINESSES

Make It A Summer To Remember With These Trusted Black-Owned Brands
By Camille Randolph
Watches By Talley & Twine
Talley & Twine has taken watch making and truly authenticated it making them a stand-alone in the timekeeping business. Talley & Twine offers detailed and stylish timepieces for both women and men.
These luxurious watches come in several different styles like leather, canvas, metal, etc. as well as different colors like gold, rose gold, black and more. 
Talley & Twine is the epitome of "it's not how you start but how you finish" and that is shown through their work, morals, and community dedication.
Shop HERE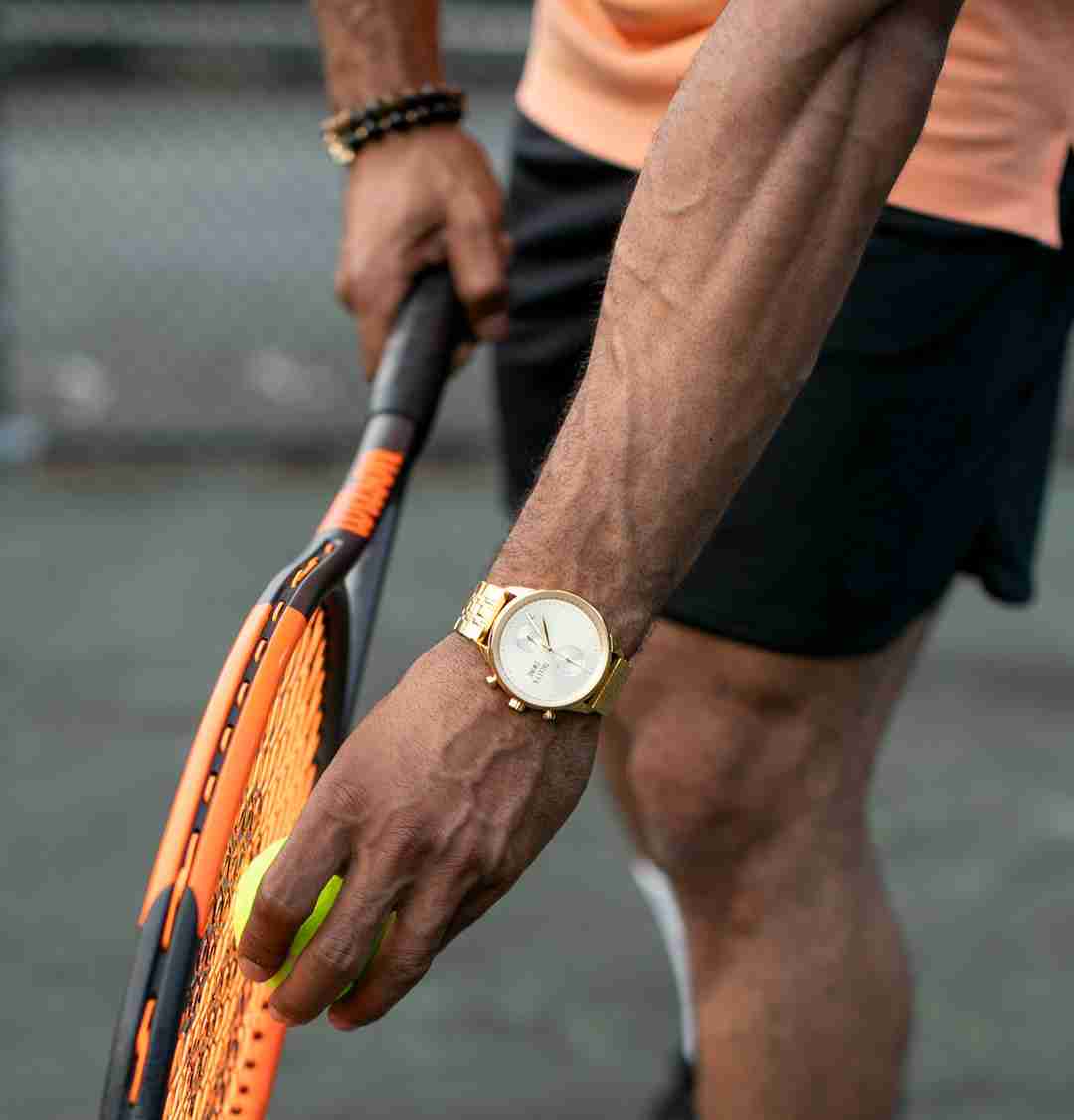 Premium Sunglasses From Nroda
FROM THE WEBSITE: NRODA is inspired by a fusion of global cultures: from the vibrant roots of my Jamaican heritage to the ancient art of Egyptian, African and Indian adornment to the rich music and culture of my childhood in the Bronx. As a result, the collections range from edgy statement pieces to bold classics using 24k gold metals, czech crystal and porcelain flower components. The NRODA mission is to create handcrafted adorned eyewear that inspires you to feel confident, stylish and unapologetically individual.
Shop HERE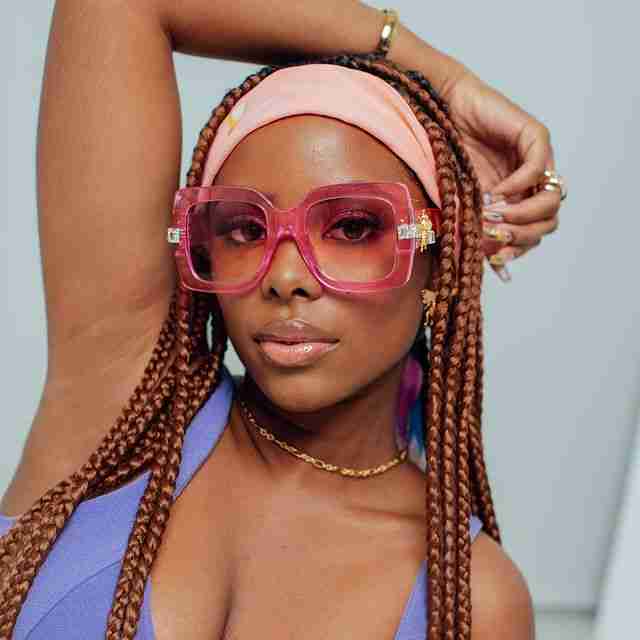 ROHO Wear specializes in intriguing and unique jewelry that doesn't break the bank. If you love being ahead of the fashion curve these are the right statement pieces for you. They do an excellent job of merging social consciousness with swagger.
Shop HERE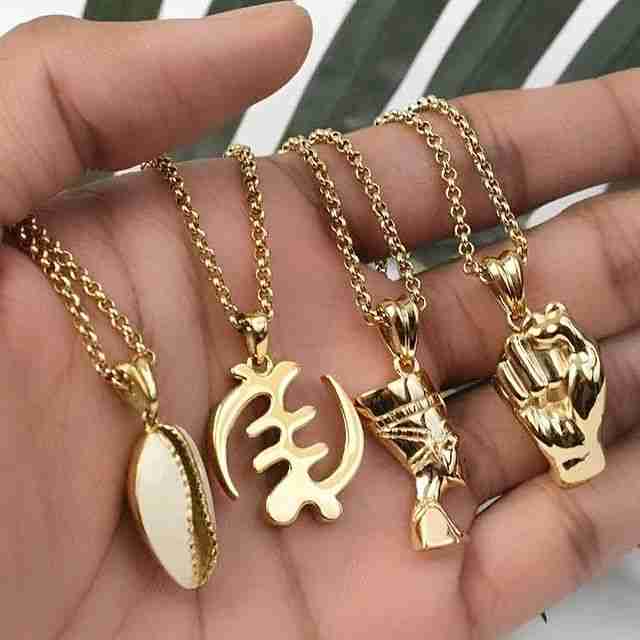 Shoes From Brother Vellies
FROM THE WEBSITE:  "Brother Vellies was founded in 2013 with the goal of keeping traditional African design practices, and techniques alive while also creating and sustaining artisanal jobs. Now handmade artisanally across the globe, Brother Vellies creates luxury accessories that celebrate cultural histories and timeless design."
Shop HERE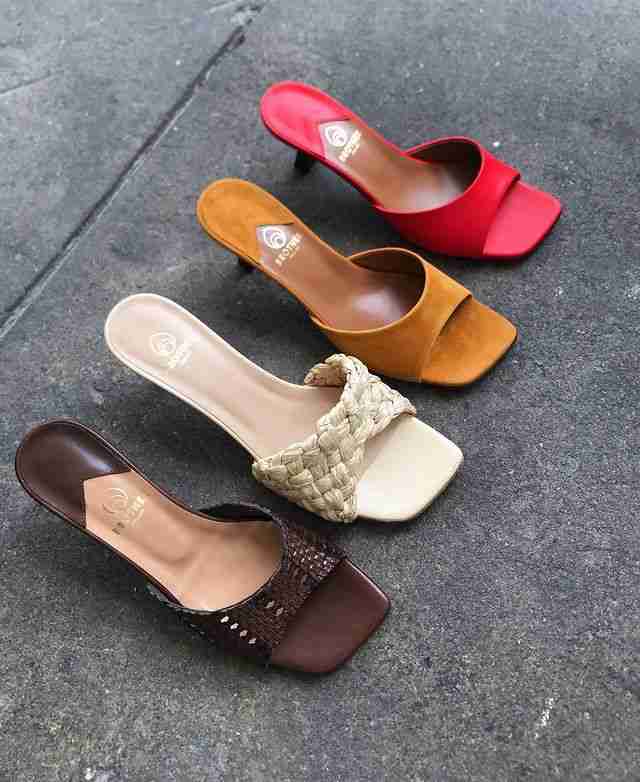 Vavvoune is a leather accessories brand with eye-catching bags that are sure to turn heads. Their collections feature uniquely designed and unconventional silhouettes that make them sought after among fashion enthusiasts.
Shop HERE