"Mom, They're Black-Owned!" Mother's Day Gifts She'll Love
Make mom smile with these trusted brands!
By Camille Randolph
Watches
By Talley & Twine

Talley & Twine has taken watch making and truly authenticated it making them a stand-alone in the timekeeping business. Talley & Twine offers detailed and stylish timepieces for both women and men.
These luxurious watches come in several different styles like leather, canvas, metal, etc. as well as different colors like gold, rose gold, black and more. 
Talley & Twine is the epitome of "it's not how you start but how you finish" and that is shown through their work, morals, and community dedication.
Shop HERE
Unique Shopping Bag Purse From Telfar
Waffahouse Yolo Fedora From
Fruition Hat Company
FROM THE WEBSITE: "We want you expressing yourself, using your Fruition Hat as your weapon of choice.  We want you confident in the quality of our product, knowing that your hat not only looks good but is made well enough to pass down generationally.  We want you to fearlessly experiment and utilize Fruition's variety of specialized styles, shapes, bold colors, and vibrant accessories. We want you to be the artist behind the masterpiece."
Shop HERE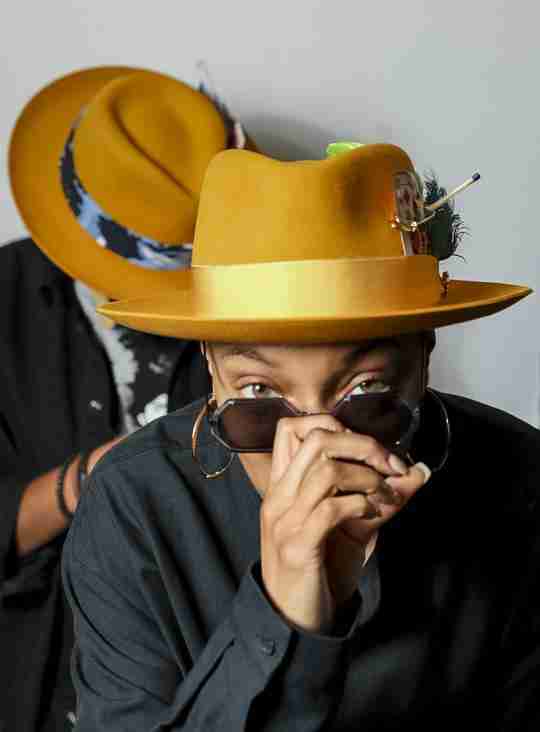 Curly Hair Wash Day Bundle From Ecoslay
FROM THE WEBSITE:  "We believe that you are what you eat. We also believe that what you put ON your body is just as important as what you put IN it. So, why should we take the time to put organic fruits and veggies in our diet while slathering our hair and scalp with ingredients that we can't pronounce? Each ingredient in our products is carefully chosen because it gets the job done AND is good for you. You don't have to worry about reading the ingredients label (although you should!) because you can trust that we have your back.
Shop HERE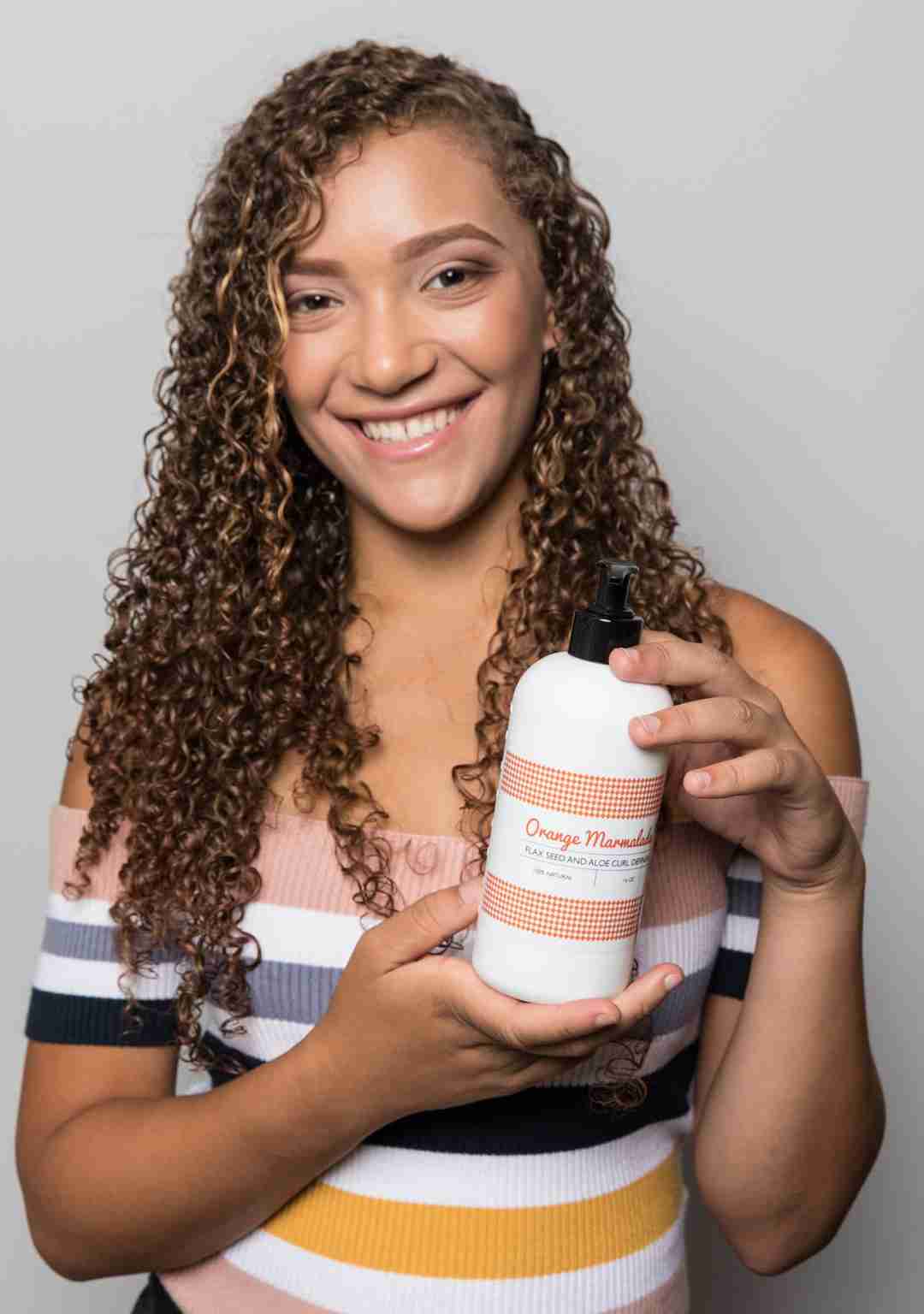 We Go High Rose' From Love Corkscrew
FROM THE WEBSITE:  "Love Cork Screw is the wine and lifestyle brand you bring to a game night with friends, the brand you introduce to board members at an annual gala, and the brand you experience for the first time at a couples paint & sip event. We know that we are not your traditional wine but because of our deep commitment to providing quality, we are sure to quickly become one of your favorites!"
Shop HERE