Black Lux: 5 Black-Owned Luxury Companies You Need To Know

Shop Now & Add Them To Your Collection
By Camille Randolph
TALLEY & TWINE WATCH COMPANY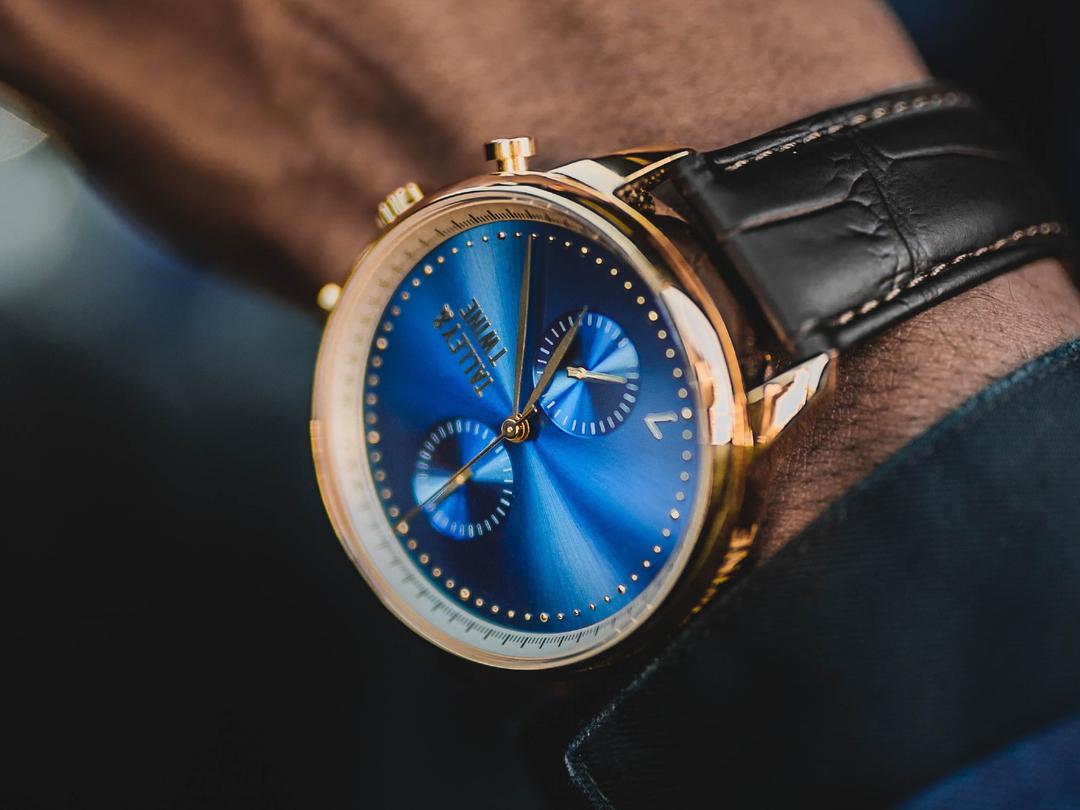 The largest black-owned luxury watch company, Talley & Twine, was established in 2014 and designs and manufactures timepieces for men and women. They've been featured in the NY Times, Men's Health, Black Enterprise, Essence, Cosmopolitan & the Robb Report.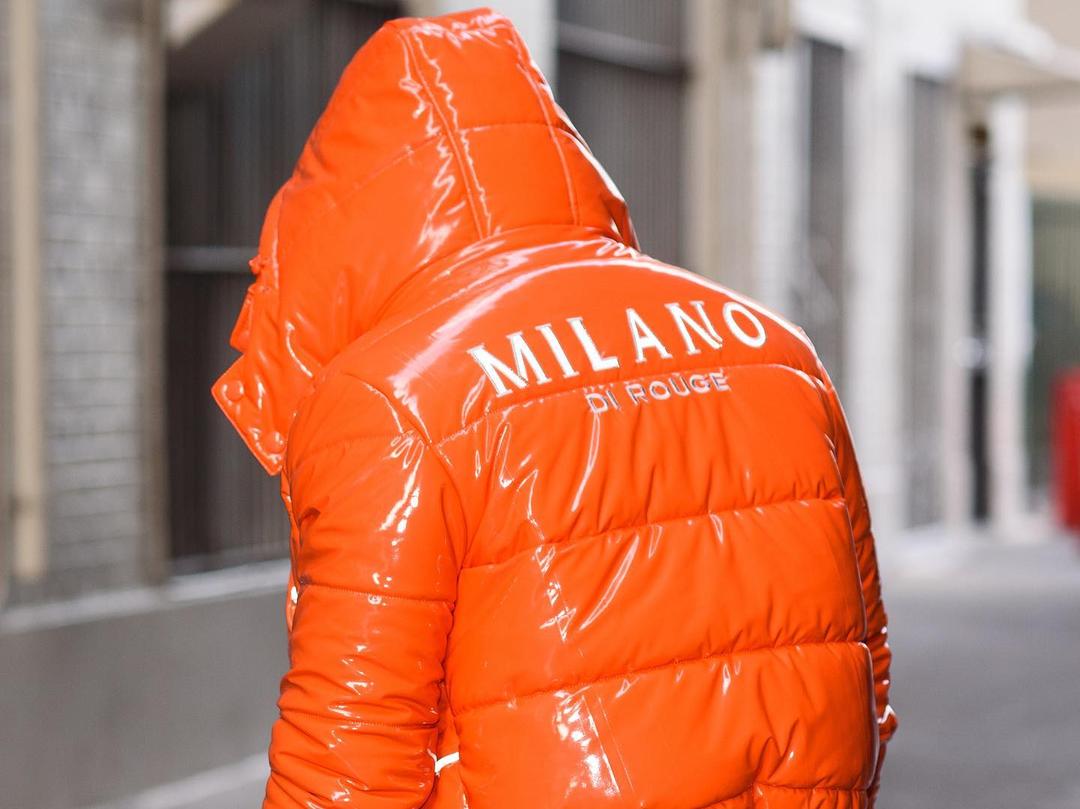 From the Website: Launched in 2012, Milano Di Rouge means "Making Dreams Reality," and over time, Milan has proven that everything big always starts small. Due to her dedicated work ethic, Milan is constantly working to improve the quality of her brand and her business reputation.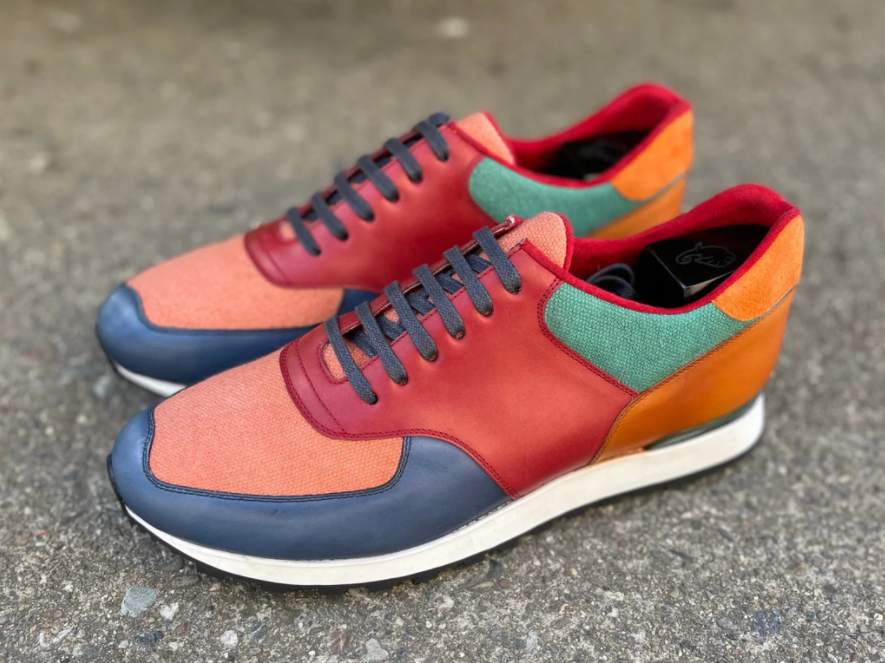 From the website: KOFFI NOIR is a footwear brand that finds its inspiration from different cultural experiences of the diaspora. From the classic vibrant colors used to paint the leather, to the construction & stitching of each pair; we craft and design a shoe that takes every aspect of the shoe-making process into account when cultivating our footwear.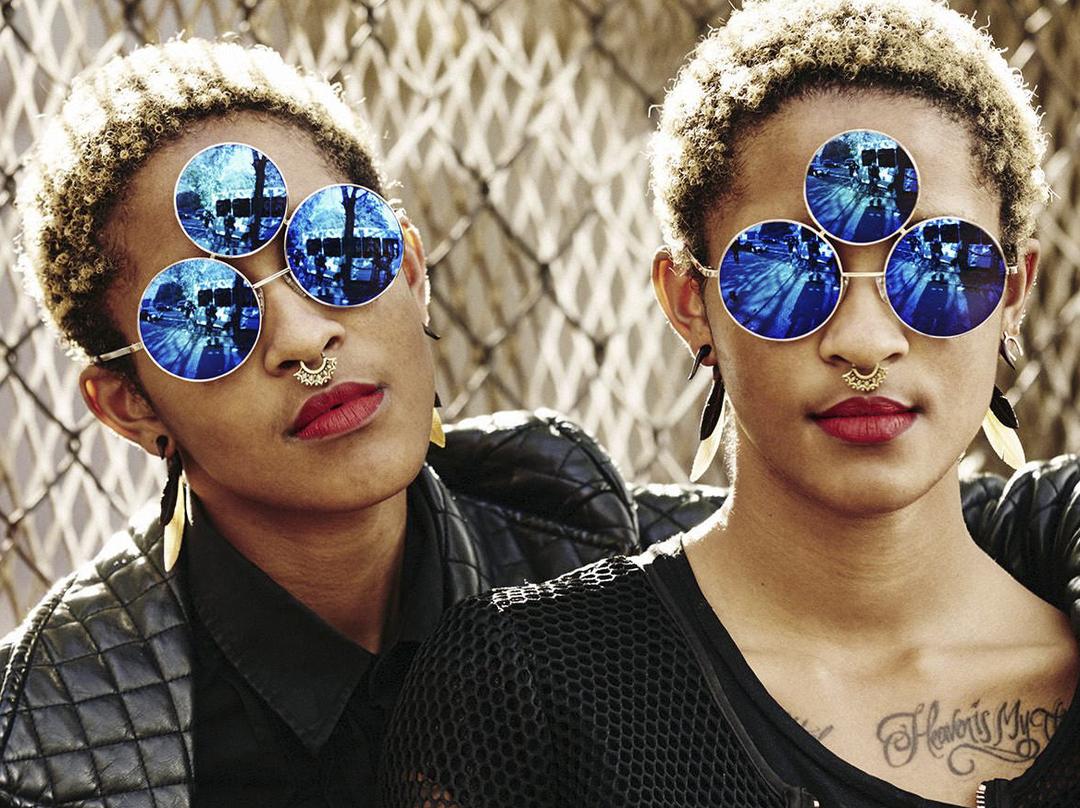 From the website: Coco and Breezy Eyewear was founded in 2009 by twin designers Corianna and Brianna Dotson. Their early designs were an instant hit in the entertainment and fashion world and can be found in most major publications, e.g. Vogue and Harper's Bazaar. Coco and Breezy's designs have ranged from the "third-eye" sunglasses for the late Prince to recent collaborations with Hershey's, Ciroc, and SIX:02. The twins DJ and create visual art.