Black-Owned: Father's Day Gifts For Cool Dads

Dad won't be disappointed with these trusted brands!
By Camille Randolph
Watches By Talley & Twine
Talley & Twine has taken watch making and truly authenticated it making them a stand-alone in the timekeeping business. Talley & Twine offers detailed and stylish timepieces for both women and men.
These luxurious watches come in several different styles like leather, canvas, metal, etc. as well as different colors like gold, rose gold, black and more. 
Talley & Twine is the epitome of "it's not how you start but how you finish" and that is shown through their work, morals, and community dedication.
Shop HERE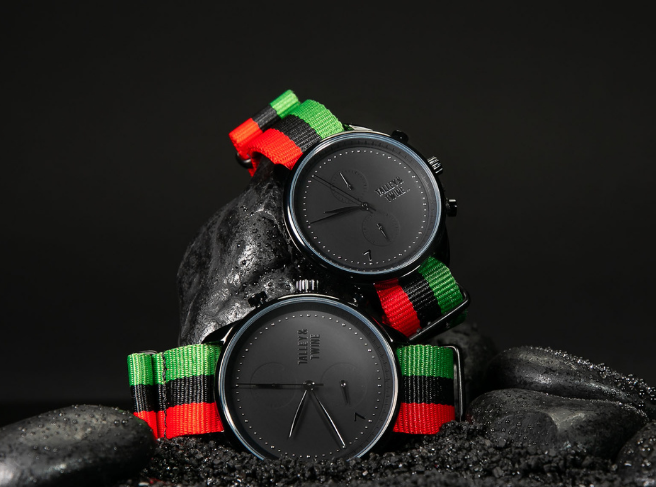 Premium Rye Whiskey From Greenwood Whiskey
FROM THE WEBSITE: Atlanta-based whiskey brand Greenwood Whiskey was founded by four African American entrepreneurs. The brand is named in celebration of the Historic Greenwood neighborhood in Tulsa, Oklahoma. Also known as Black Wall Street, the neighborhood was home to hundreds of African American-owned businesses in 1921. Greenwood Whiskey is distilled and aged in Indiana with a mash bill of 51% rye. After 2 years of aging in used American oak, it is bottled in Florida.
Shop HERE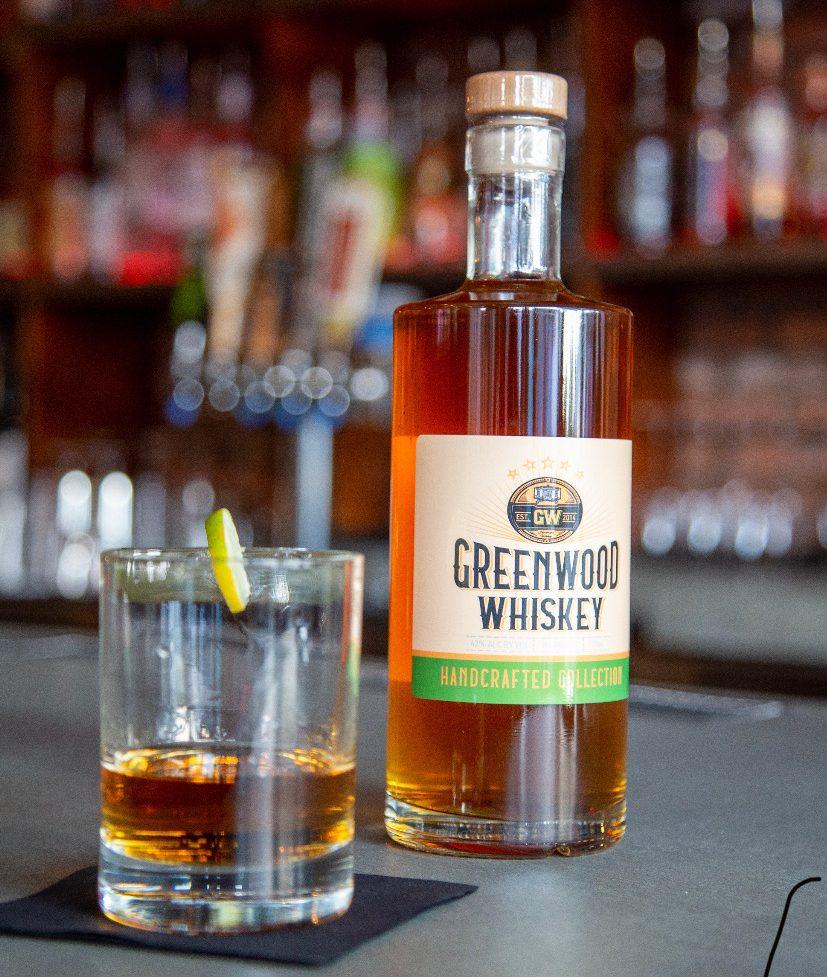 Hair Care By Frederick Benjamin
FROM THE WEBSITE: For years, Michael James watched Black men lose hope in the grooming department. They felt powerless fighting their dry scalps, unsightly razor bumps and held on to the belief that harmful, ineffective chemicals were their only option. So, Michael set out to find a better way. Inspired by the legacy of his grandfather –– the original Frederick Benjamin –– Michael developed a regimen of products to help every man sculpt his best self, no matter his style.
Shop HERE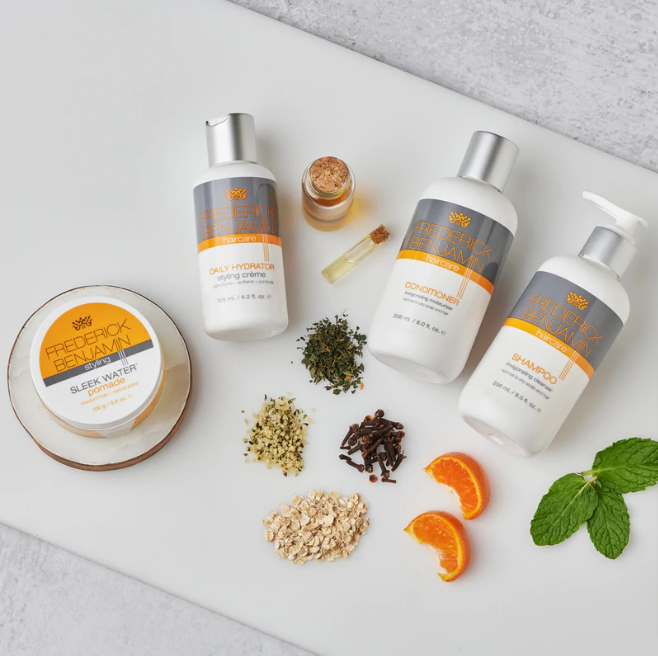 Fine Cigars From Tres Lindas Cubanas
FROM THE WEBSITE:  "You are cordially invited to light up and enjoy the gifts left to us by our ancestors. We present you with the finest Cuban-seed blends, cultivated in Nicaragua and inspired by our grandmother. Let's celebrate the diverse beauty of the Afro-Cuban woman, and to the many who have carved a path to follow.  Each cigar tells a story and here is a brand worthy of your attention."
Shop HERE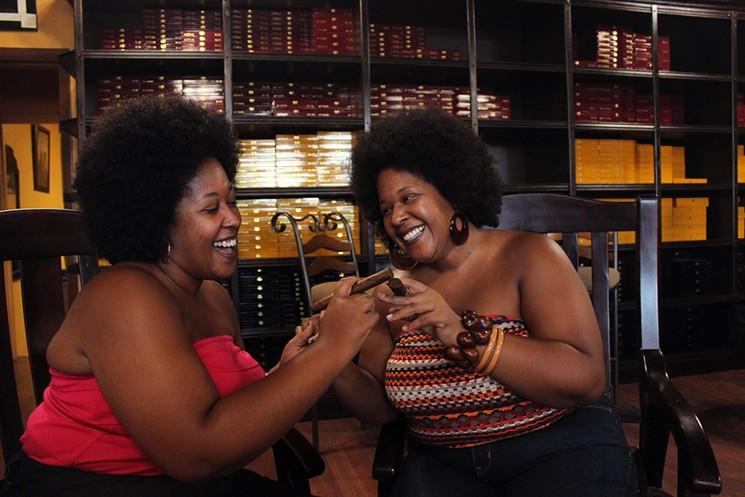 Undergarments From Nubian Skin
FROM THE WEBSITE:  "Welcome to Nubian Skin I completely understand how frustrating it can be when you can't find products in your own nude – that's why I decided to create Nubian Skin, the lingerie and hosiery brand for women of color. Thank you for coming to check us out and supporting our brand – I hope you find your perfect item! If you don't, please don't hesitate to reach out with suggestions, we're always working on something new!"
Shop HERE