Pay It Forward: Black-Owned Companies Giving Back

The Spirit of Black Wallstreet Is Alive & Well
By Camille Randolph
TALLEY & TWINE WATCH COMPANY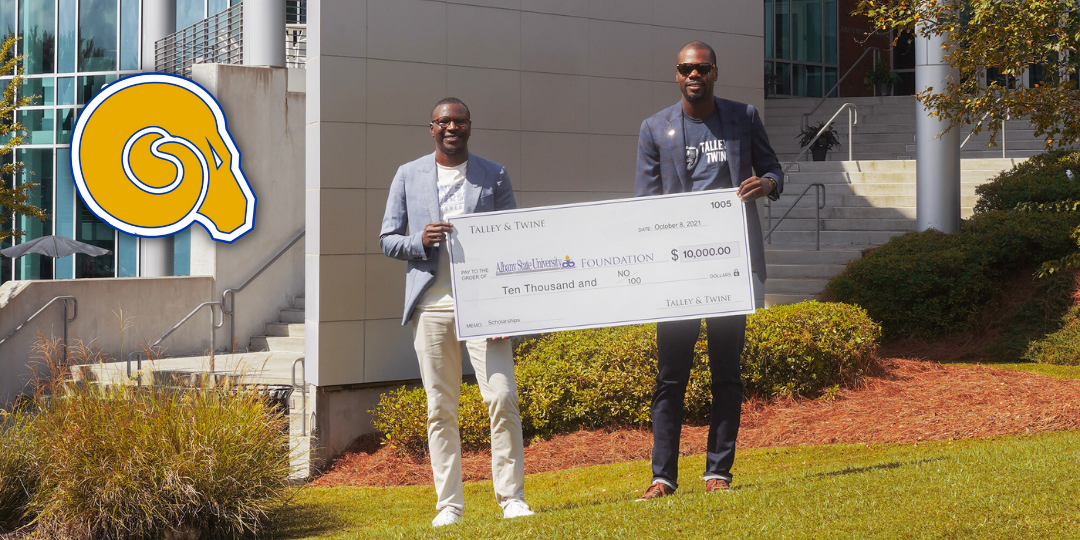 Largest black-owned luxury watch company, Talley & Twine, has proudly established a $10,000 scholarship fund for Albany State University to afford a more comfortable educational opportunity for students of the College of Business.  Brand owners, Randy Williams (CEO) and Eric Heyward (COO) met while attending Albany State University.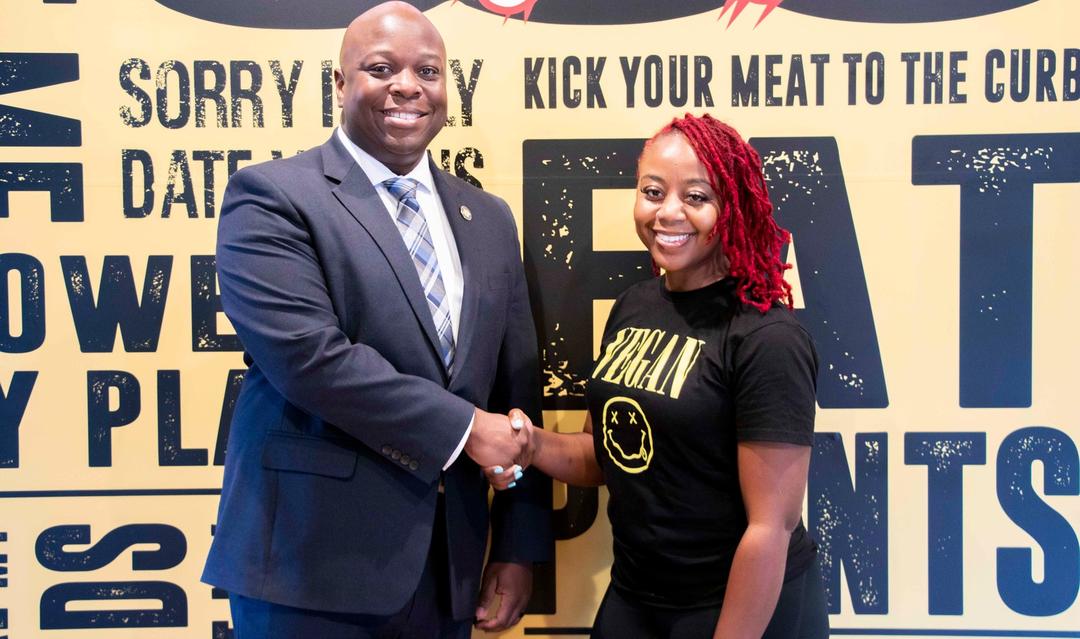 The Pinky Cole Foundation, named after its founder, has pledged to provide employment, paid training, and a ServSafe certification for up to 30 current or former DJJ youth at Slutty Vegan businesses in the metro Atlanta area. The foundation will also provide $10,000 annually in scholarships for youth who Slutty Vegan hires who have earned a high school diploma or equivalent to go toward their pursuit of higher education.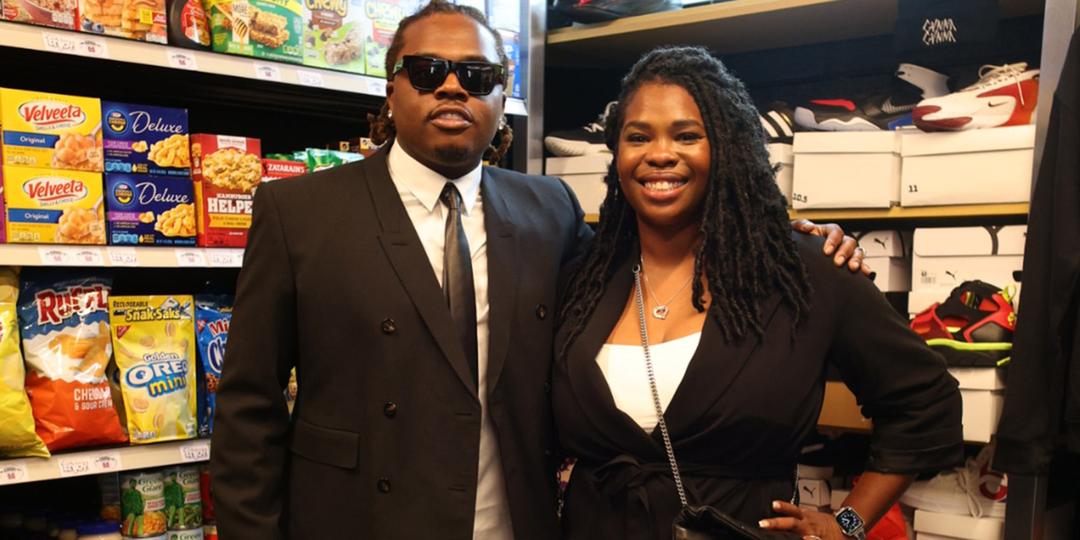 After feeding up to 500 people a week for years, in 2017, founder Jasmine Crowe turned her passion to help into a business — Goodr, a food waste management company that connects restaurants with food surplus to non-profit organizations that can use the food.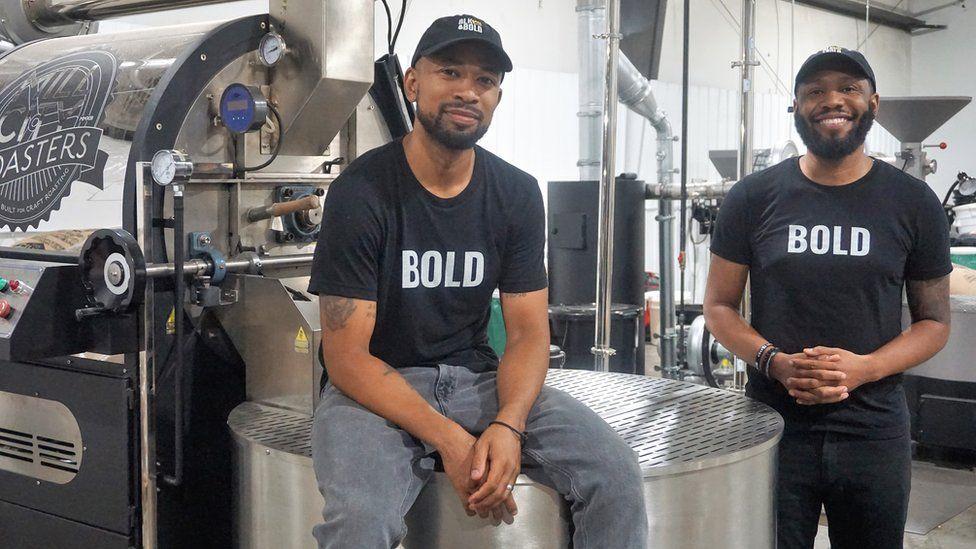 Blk & Bold and their 15 National Pledge Partners Support Youth In Need Across Many Subjects & Disciplines: Coding, Urban Farming, Mentorship, & Conservation. This Bodes Well For The 360 Degree Development Of Our Youth. 5% of  profits are donated to supporting youth in need both locally and nationally.