5 SURPRISINGLY COOL GIFT IDEAS FOR MEN
(EVEN IF THEY'RE HARD TO SHOP FOR)
Shop Now & Add Them To Your Collection
By Camille Randolph
TALLEY & TWINE WATCH COMPANY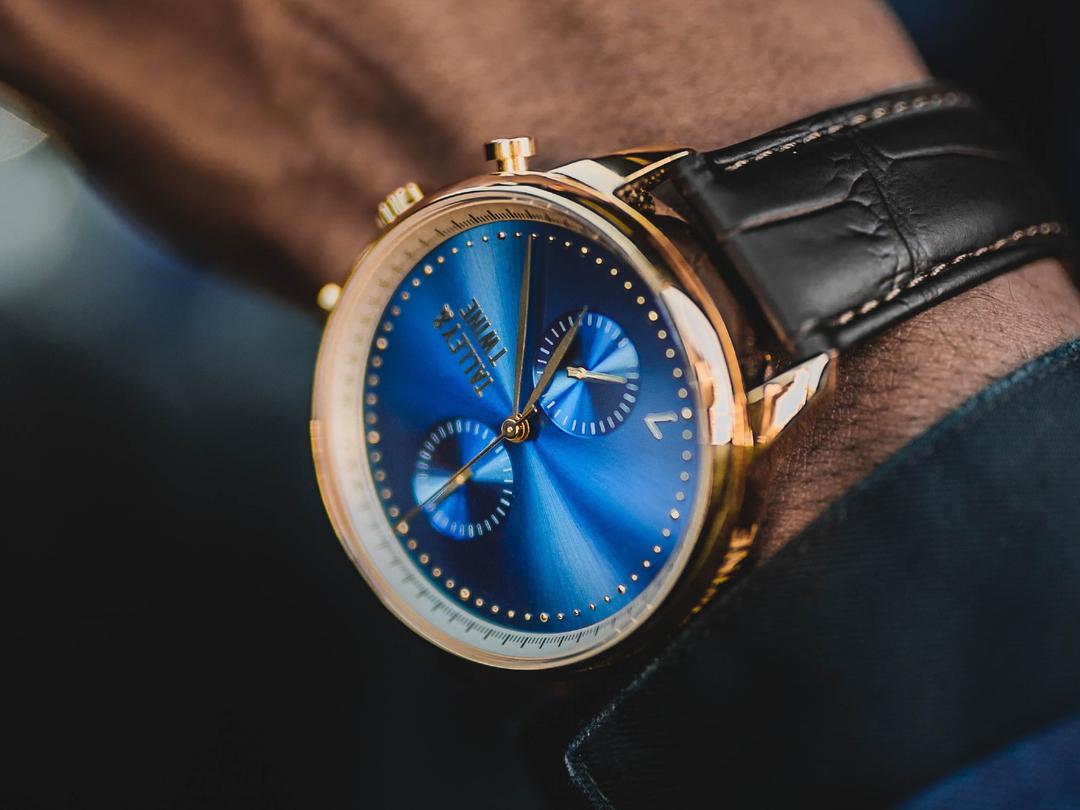 The largest black-owned luxury watch company, Talley & Twine, was established in 2014 and designs and manufactures timepieces for men and women. They've been featured in the NY Times, Men's Health, Black Enterprise, Essence, Cosmopolitan & the Robb Report.
WHY THIS IS A GREAT GIFT: The man in your life will think of you every time he glances at his wrist! Also, he gets a gift with meaning from a company that really cares about it's community.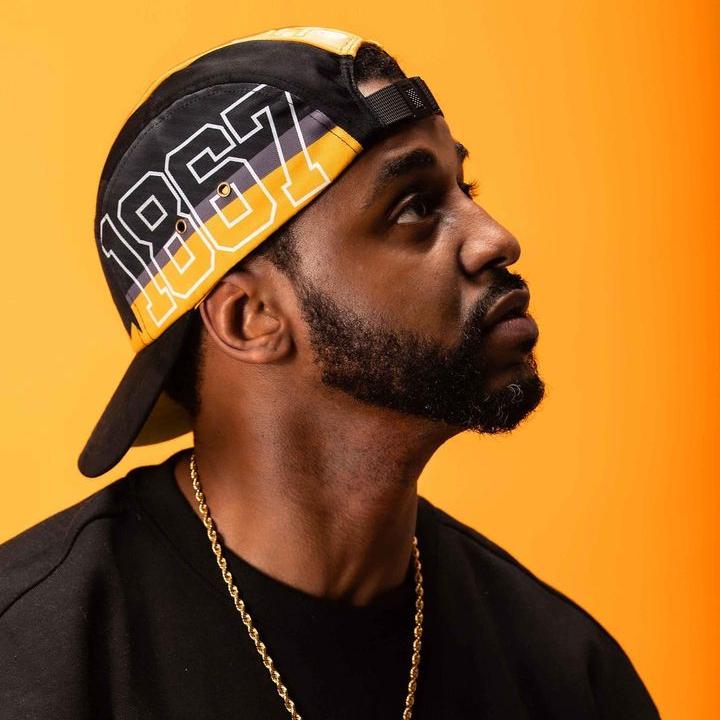 From the website: "Founded in 2008, the Dungeon was created to develop pieces directly inspired by and for the creative community. The name sake is one of movement and progress. We are always moving from the Dungeon Forward. From the darkness in to the light. From good to great, and this ever-present path of improvement is what is infused in our name."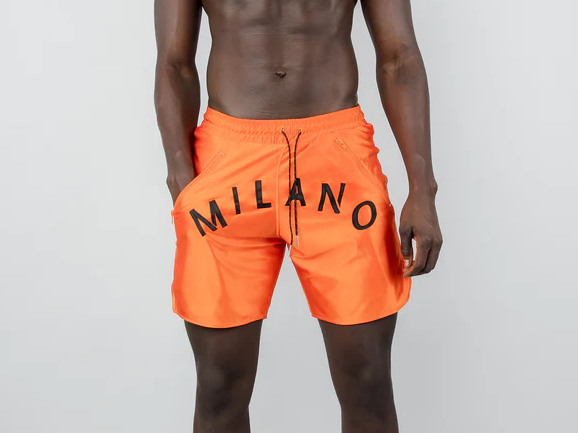 From the Website: Launched in 2012, Milano Di Rouge means "Making Dreams Reality," and over time, Milan has proven that everything big always starts small. Due to her dedicated work ethic, Milan is constantly working to improve the quality of her brand and her business reputation.
WHY THIS IS A GREAT GIFT: Their collections are perfect for a man who likes unique, designer pieces that make him feel like the king he is.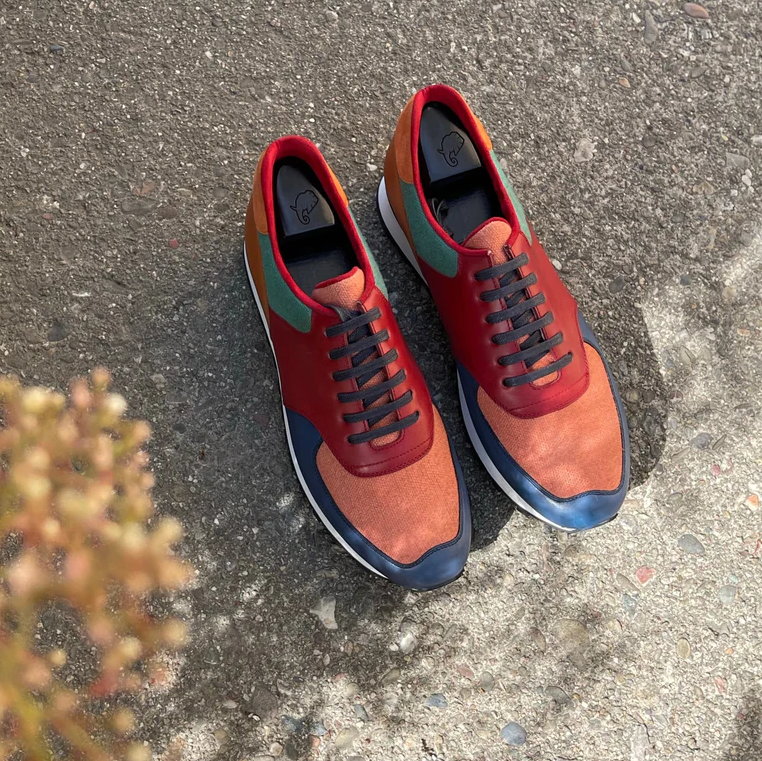 From the website: KOFFI NOIR is a footwear brand that finds its inspiration from different cultural experiences of the diaspora. From the classic vibrant colors used to paint the leather, to the construction & stitching of each pair; we craft and design a shoe that takes every aspect of the shoe-making process into account when cultivating our footwear.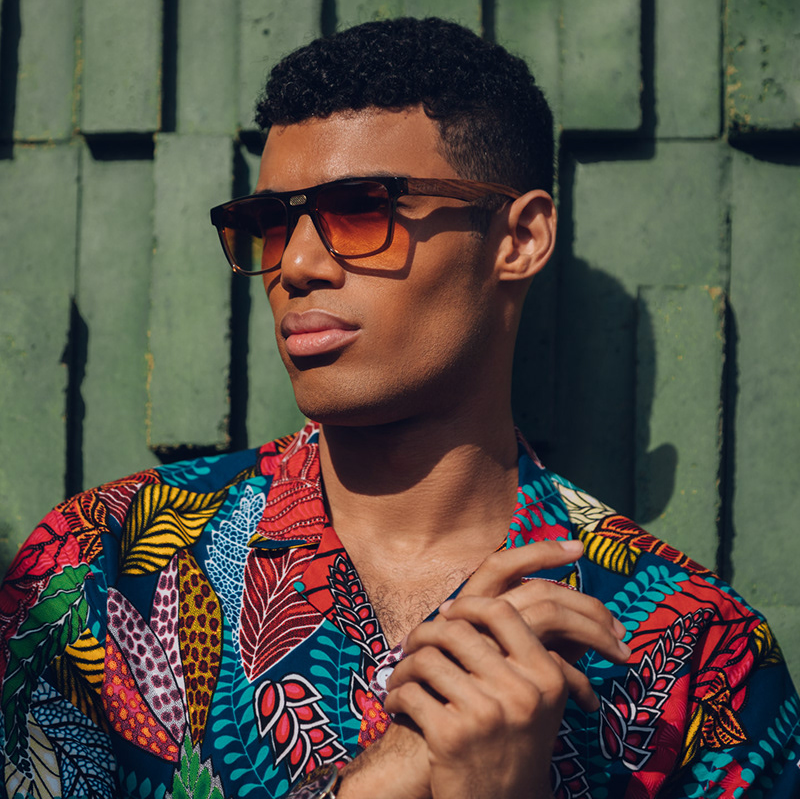 From the website: Our state-of-the-art African-inspired eyewear is engineered to optimize the viewing experience while adding an effortless luxury to your gaze. Founded by Nana Boateng Osei and Nana Kwadwo Osei, our products build an allure that enables us to challenge the status quo while successfully meeting the industry standard with help from some of the world's top brand developers, engineers and artisans.
WHY THEY MAKE A GREAT GIFT: These are for the man who values his individuality and style. The attention to detail in the product will be appreciated greatly.