5-STARS ON GOOGLE: CHECK OUT THESE BLACK-OWNED BUSINESSES

Customers have professed their love for these awesome brands
By Camille Randolph
TALLEY & TWINE WATCH COMPANY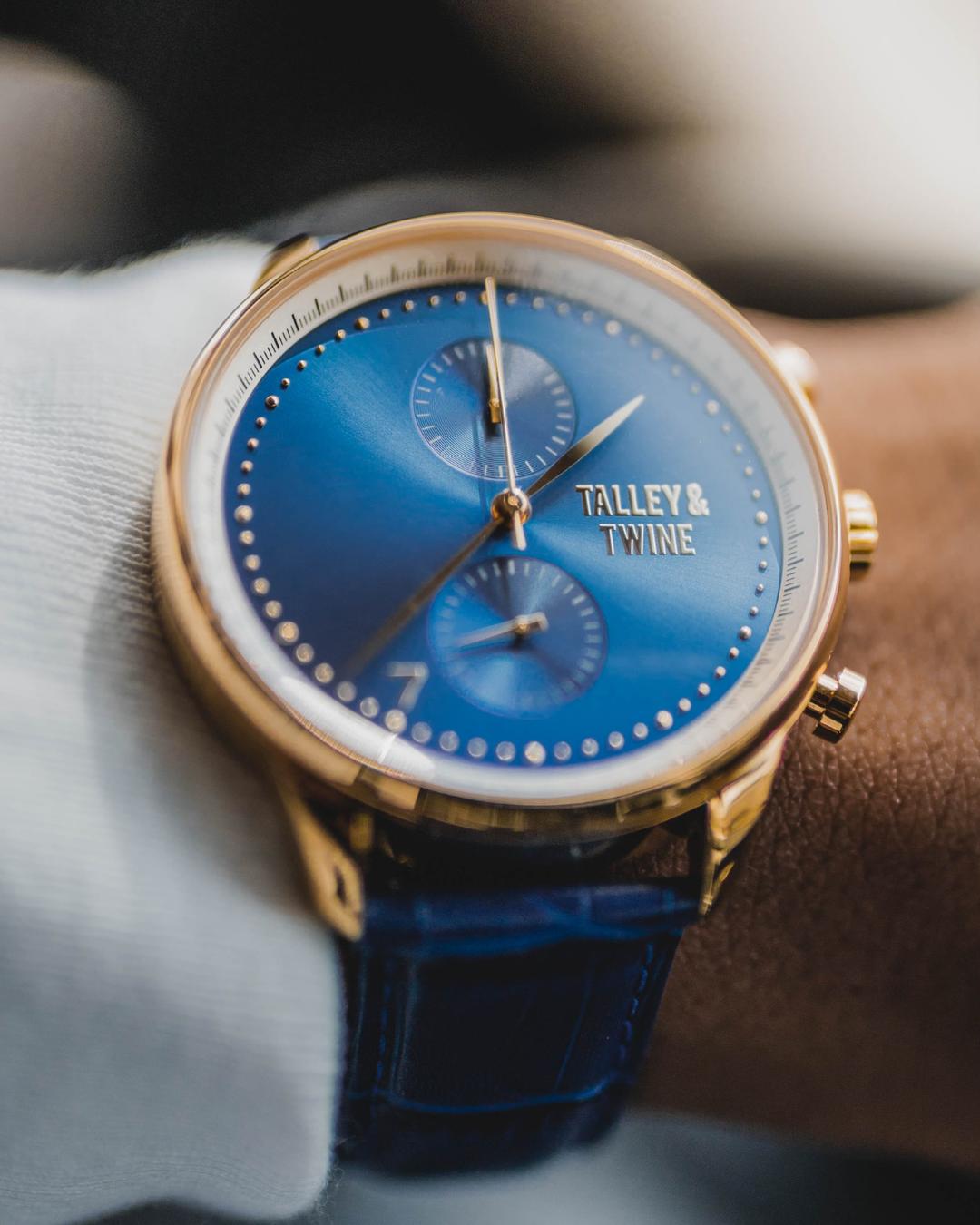 Talley & Twine has taken watch making and truly authenticated it making them a stand-alone in the timekeeping business. Talley & Twine offers detailed and stylish timepieces for both women and men.
These luxurious watches come in several different styles like leather, canvas, metal, etc. as well as different colors like gold, rose gold, black and more. 
Talley & Twine is the epitome of "it's not how you start but how you finish" and that is shown through their work, morals, and community dedication.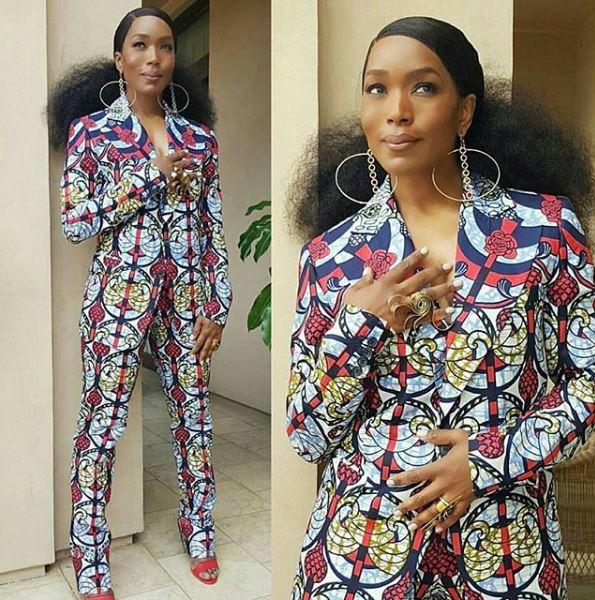 FROM THE WEBSITE: "Homegrown in Los Angeles, with parental roots in both Nigeria and Zambia [Africa], sisters, Kay and Bo are second-generation owners of KUTULA by Africana, LA's premiere and most recognized authentic, African-inspired fashion retailer.
Originally named 'Africana Imports' in 1971 by their parents Tony and Francesca, the retail brand has been a permanent mainstay in the Los Angeles community for 50 years.
Kay + Bo were inspired to infuse a new vitality into the brand by renaming the business KUTULA (which means 'to leap forward'), taking over the reins of the business, and infusing ready to wear and contemporary styles and gifts for men, women and children thereby cementing the continuation of their family legacy."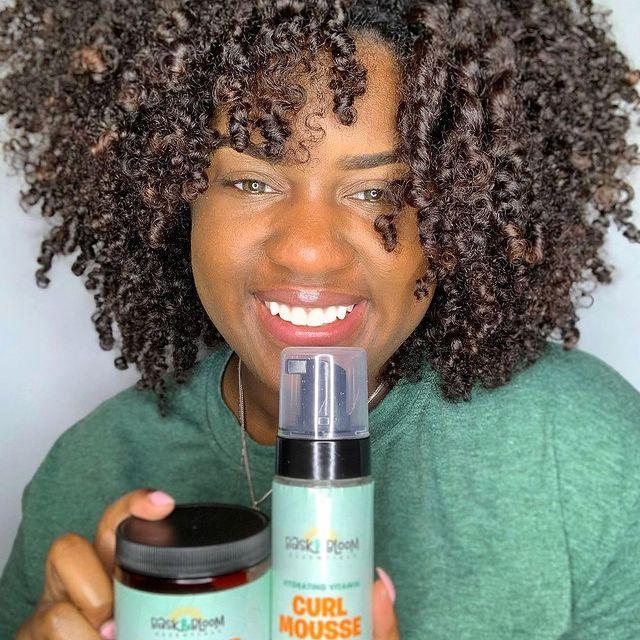 FROM THE WEBSITE: "Bask & Bloom Essentials was created & founded by Bahamian native, Candera Thompson. While transitioning to natural hair shortly after having her first child, she experienced lots of dryness and breakage.  She decided to use her love for herbal teas and at-home remedies to solve this problem while utilizing her MBA to start her business.
The name Bask & Bloom holds true to what Candera seeks to achieve with every customer using her products, radiant skin (Bask) and healthy, flourishing hair (Bloom).  Her products have caught the attention of many beauty bloggers and editors across social media, and have landed features on popular sites such as ESSENCE and NaturallyCurly."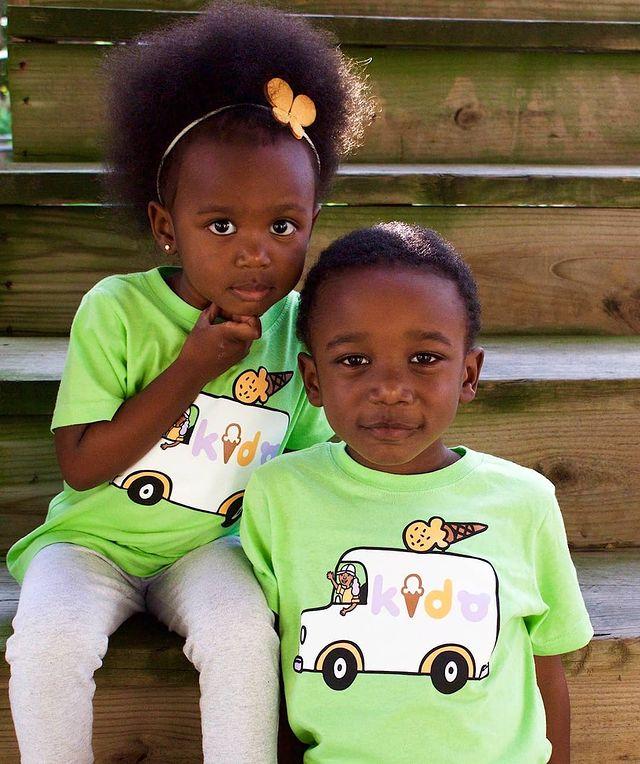 FROM THE WEBSITE: "Kido is a small shop owned by a 4th generation entrepreneur. Both Keewa and Amanda are Black Wall Street descendants, and Keewa has built Kido with a hope to keep their family legacy alive. Her great-grandfather had a tailor shop in the Greenwood district of Tulsa, Oklahoma. During the Massacre of 1921, he fled to Chicago and rebuilt his shop on the Southside. Keewa's grandfather carried the torch and built his own tailor shop, and now, 100 years after Greenwood burned, she has her own shop in Downtown Chicago."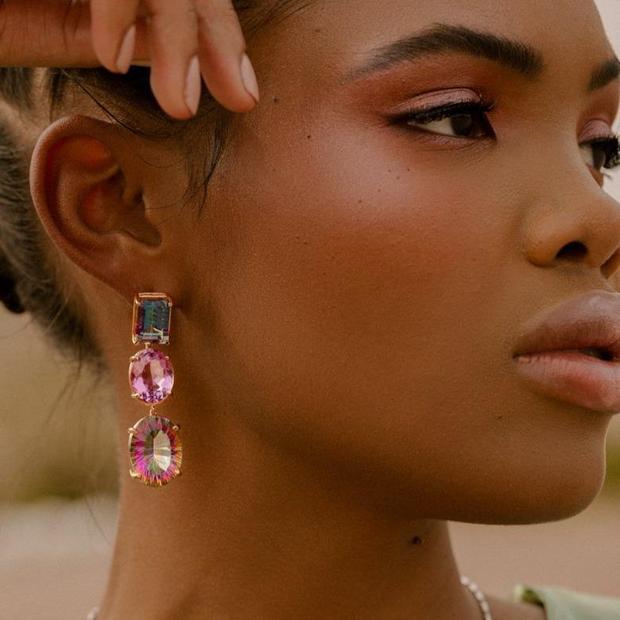 FROM THE WEBSITE: "Our designs are beautifully crafted and each hold a unique story behind. The jewels are made with love in NYC. Whether you fall in love with our statement pieces, or just snatch us a keepsake — we are truly grateful to share our creativity with the world. It's truly a dedication to love."