5 Awesome Businesses Founded By HBCU Grads
Shop these businesses that feature entrepreneurs from Hampton, Albany State, NC A&T and more...
By Camille Randolph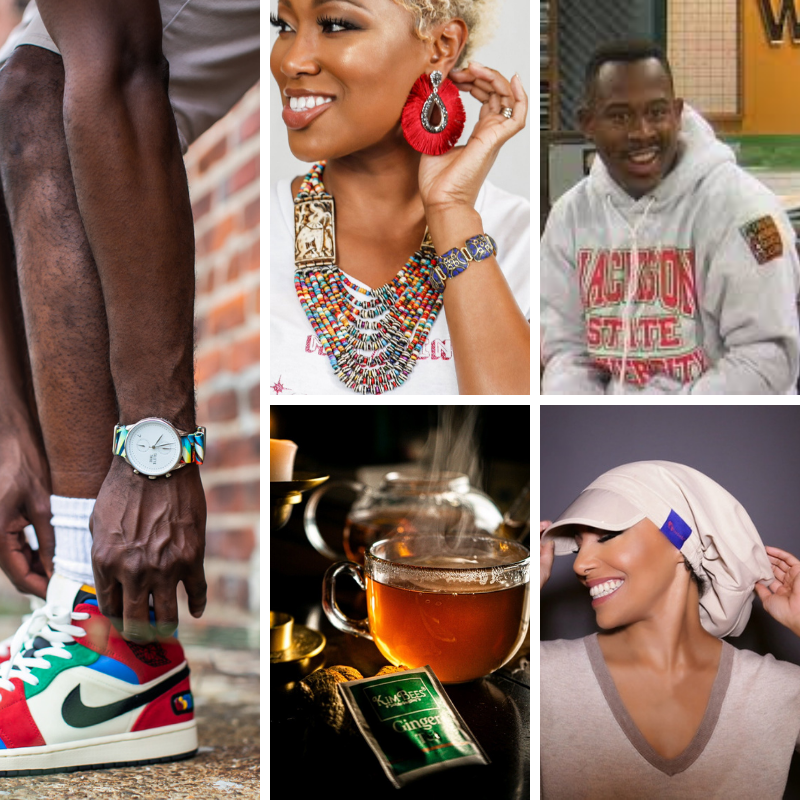 Historically black colleges and universities (HBCUs) are sources of great pride and accomplishment.
HBCUs provide their students a network that can enhance business and job opportunities for years to come, not to mention, their very existence inspires us; they give us a clear vision of where we've been and where we are now—they encourage us to continue the work. Their elite alumni come back to the community serving us what we didn't have in the years of our greatest oppressions—hope and economic opportunity. 
Today we highlight five businesses owned by HBCU alumni for their contribution to society and to the culture.
Talley & Twine is a watch company founded by Randy D. Williams—a graduate of Albany State University. 
The name Talley & Twine represents a formerly crime-riddled intersection in a neighborhood in Portsmouth, Virginia, that is now a thriving community. Talley & Twine—the company— offers upscale timepieces and stands as a symbol that we don't have to finish in the manner that we started.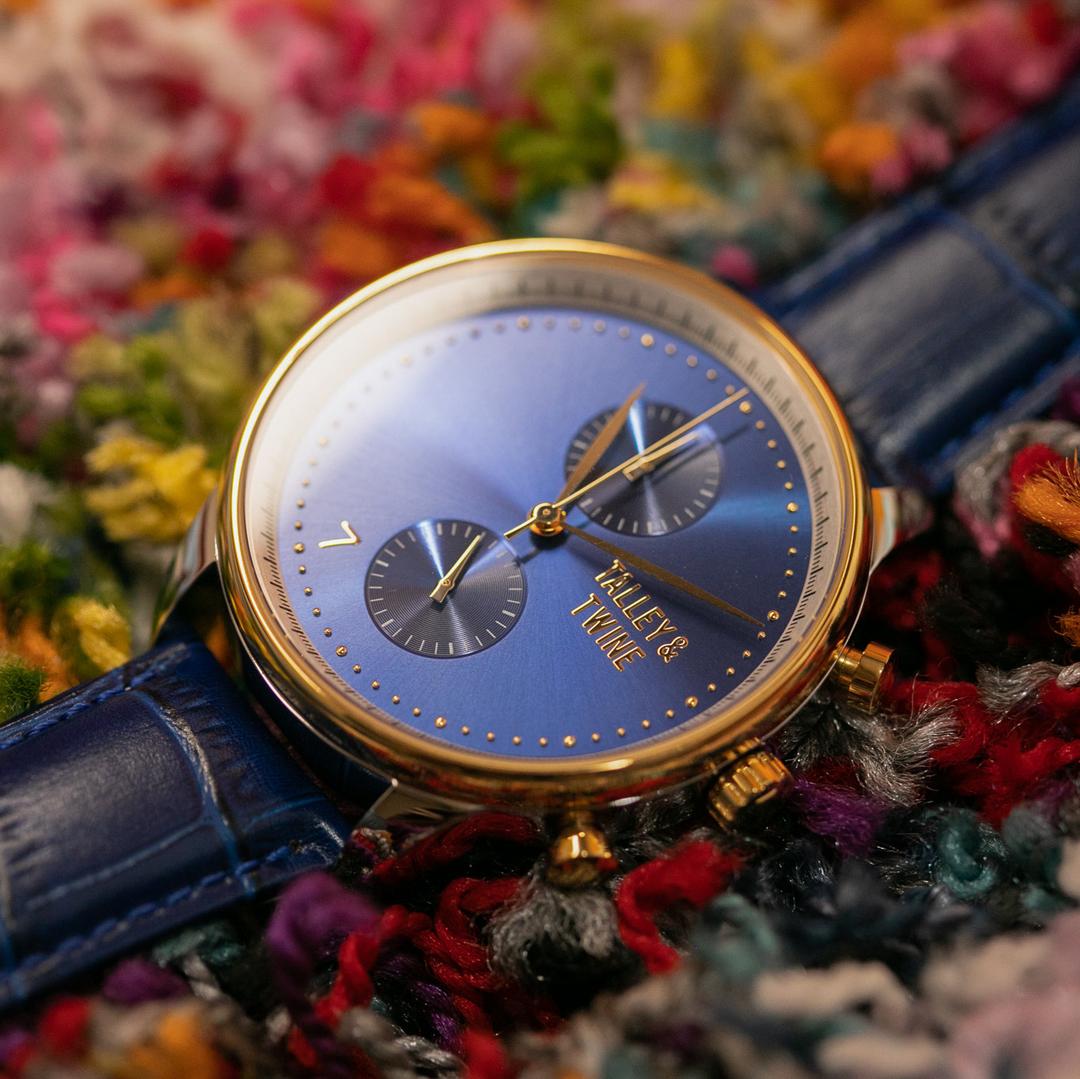 Sassy Jones Boutique is an award-winning accessory shop founded by Charis Jones. Jones is a graduate of Hampton University. 
Her goal is to transform customers from basic to glam with her stunning necklaces, bracelets, earring, and broaches, her high-quality handbags, belts, scarves, and hats; she even offers lashes and lipsticks.

Jones is not just about the sparkle, but perhaps her most admirable mission is to boost women's confidence and serve as a model for entrepreneurship in her community and beyond.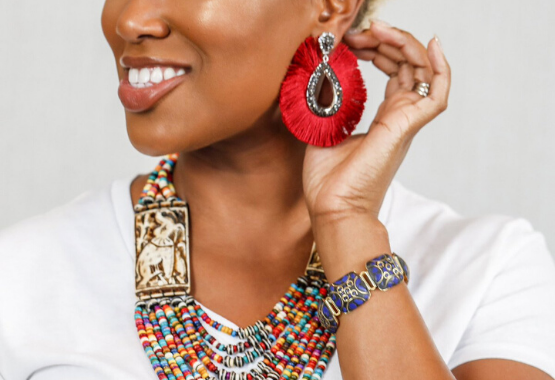 Hairbrella was founded by Spelman University's own, Tracey Pickett. 
When she was young, she spent hours in the hair salon—as many young black girls do—only to encounter humidity and a disastrous disruption to her hair cuticles.
Pickett created a fashionable yet functional covering to protect hairstyles in any weather condition; she is promoting confident, worry-free hair to her community—no matter the forecast.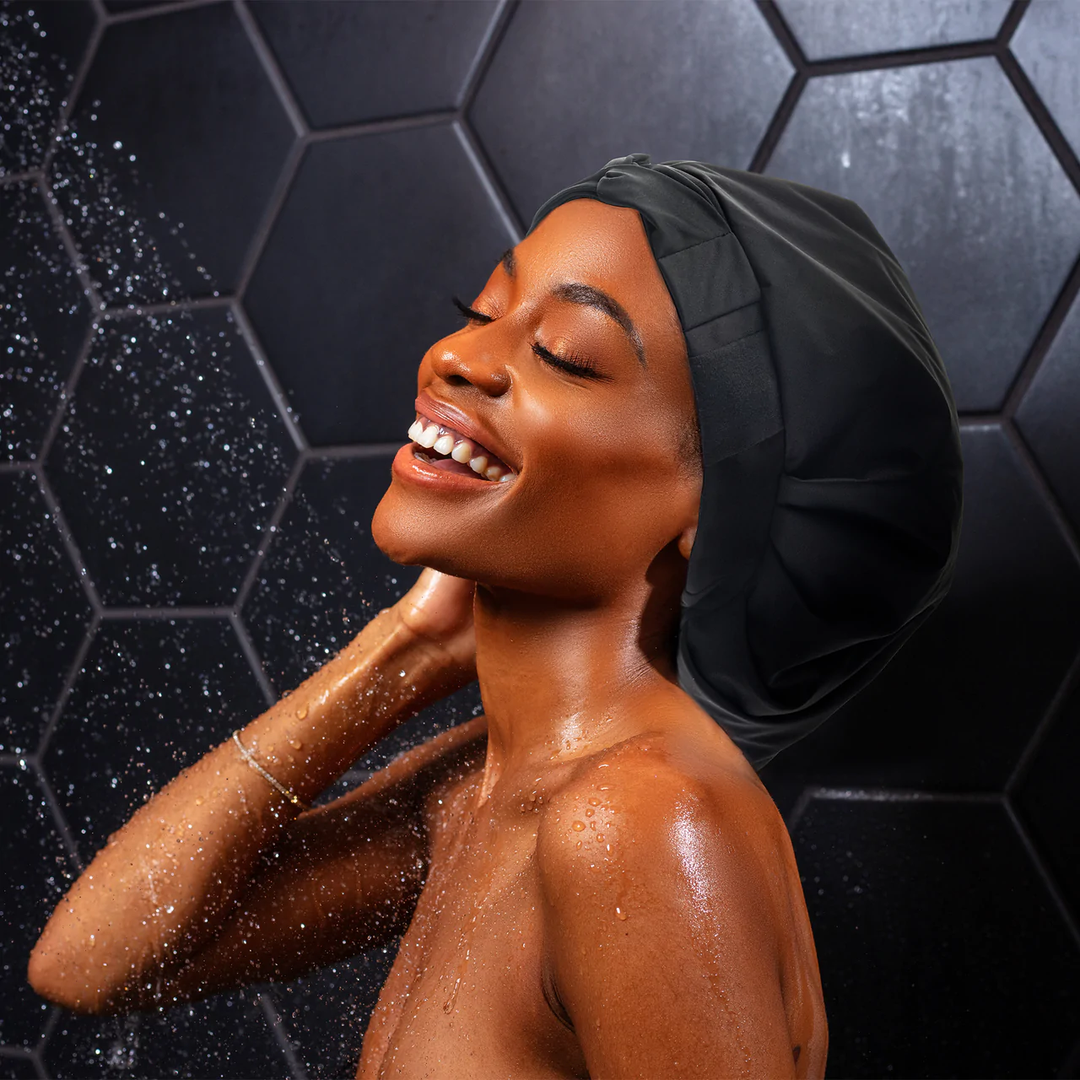 African American College Alliance Clothing features HBCU inspired leisurewear. The company was founded by Chris Latimer—a Howard University graduate.
Latimer's brand has been worn by hip-hop artists like KRS One, Snoop, and a host of other celebrities. AACA Clothing has been a symbol of pride and excellence and a reminder of the strides Black people have made in this country.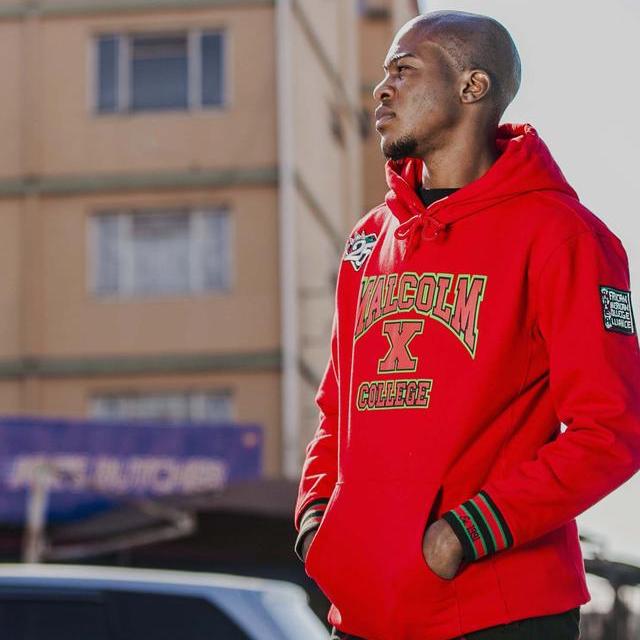 Kimberly Brown—a North Carolina A & T graduate—created Kimbees Teas because of her love for Southern brewed iced tea as a child.

Brown offers a presweetened bottled tea and loose-leaf blends at affordable price points because she wants all people to experience the satisfaction and sophistication of good tea.