4 Black-Owned Businesses That Launched Via Crowdfunding
Amounts raised range from $20K to over $2.1 Million
By Camille Randolph
Most small businesses list funding as the most important factor in making their business a success and raising capital can be even more daunting when the business owners are people of color.  Since traditional means of business financing are difficult to obtain for new businesses, crowdfunding has emerged as a more viable option for today's savvy entrepreneurs.
Crowdfunding is the practice of funding a project or venture by raising small amounts of money from a large number of people, typically via the Internet. With this greatly lowered barrier to entry, a new crop of entrepreneurs and future moguls are emerging and building sustainable businesses in the process.
The crowdfunding industry is expected to grow to over $300 Billion by the year 2025. These companies are getting their piece of the pie.
Blvck Spades has created the first decks of playing cards for the game of spades that feature images relevant to the Black community, and that also teach the game to novices. These beautiful decks of premium playing cards feature images of Egyptian kings and queens and are designed to help individuals learn how to play the game.
There are two decks available, Blvck Spades and Blvck Standard. Blvck Spades is designed for JJDD spades and Blvck Standard was created so that you could enjoy their beautiful imagery while playing other card games.
Using Kickstarter Blvck Spades has raised $20,052, exceeding their initial goal of $5,000. The decks are available on their website and now on Amazon.com. They ship everywhere.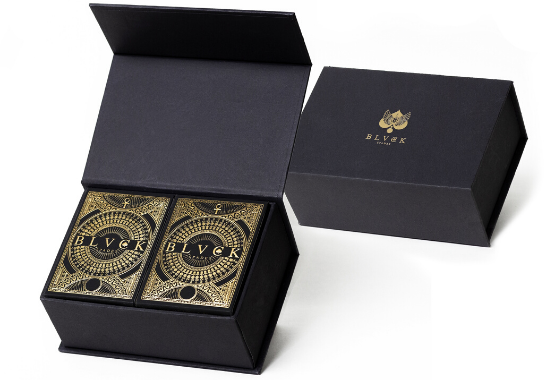 Founded by Vanessa Braxton, Black Momma Teas and Café in North Babylon, NY is the physical extension of their existing brands: Black Momma Vodka, Black Momma Tea, Black Momma Agave, and Black Momma Mixers. The 4,600 Square Foot Cafe and Bar serves 160 different blends of tea, 3 flavored agaves and other vegan and organic food items such as muffins and wraps.
Ms. Braxton successfully raised $2,137,445 through Wefunder, an equity crowdfunding site similar to GoFundMe. But she's not stopping there, she has taken her company public at the New York Stock Exchange.
They are planning on adding two locations in N.Y. to expand the physical extensions of their e-commerce business and to jump-start expansion.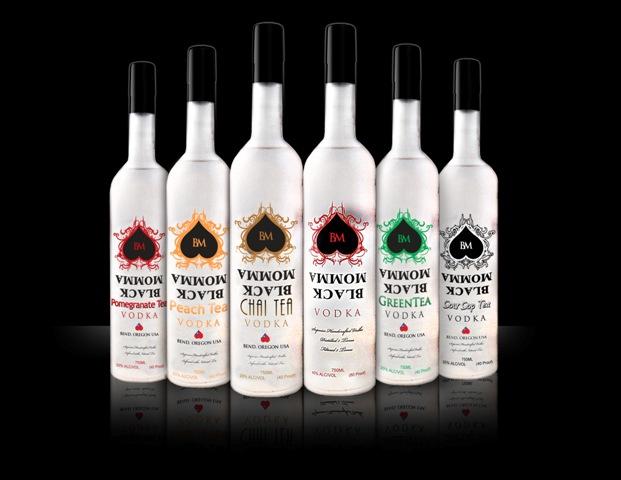 After successfully raising over $23K on Kickstarter, The Jeneba Barrie Nude Footwear collection was founded in 2018 by entrepreneur Jeneba Barrie. The brand is dedicated to redefining the meaning of "nude" shoes from one or two shades of beige to a diverse range of colors that matches a wearer's skin-tone.
Attorney by day and designer by night, this African born, American raised, wife and mother designs, chooses the materials and collaborates with Italian shoemakers to bring the ultimate nude pumps to life. Made in Italy of Italian leather, the pumps come in 3 heel lengths (4, 3 and 2 inch) for all tastes and preferences.
The company also has available for pre- order its first flat style, the Ama Loafer. The brand is revolutionizing and redefining the meaning of nude shoes in the fashion industry for women of color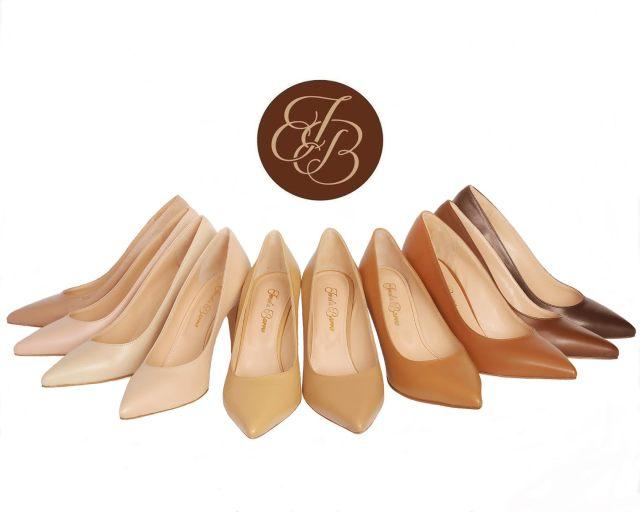 Located in Portsmouth, Virginia and named after an intersection in the same city, Talley and Twine sells stylish and elegant watches for both men and women.
The company was created after the founder grew tired of cheap watches that were poorly made and lacked unique designs. All the watches feature their signature number seven which represents completion (7 days in a week) and serves to remind us to finish what we start.
In 2014 Talley and Twine founder Randy Williams started a Kickstarter campaign with a goal of raising $24,550 and exceeded that goal by raising $29,184. The company stays active in the community by working with several community organizations including Portsmouth Volunteers for the Homeless, Why You, Camp Horizon, The Payne Foundation, Visionaries for Change and Next Step Educational Foundation.