3 KEYS TO CHOOSING THE PERFECT WATCH
USE THIS CRITERIA TO SHOP WITH CONFIDENCE
By Camille Randolph
UNIQUENESS
The fastest way to finding a BORING gift is to buy something only because "everyone else has it". The best gifts tend to the be ones that are unique and if we're talking about watches, eye-catching as well.
The watch you select should match the personality of the person receiving it. Great timepieces are an extension of the persons personality; they just happen to be worn on the wrist.
Do they have a more subdued style that demand a steady, strong and simple style? Or do they like to add a bit of flash to their wardrobe? The better you understand the person you're buying for the easier it is to select the perfect watch for them.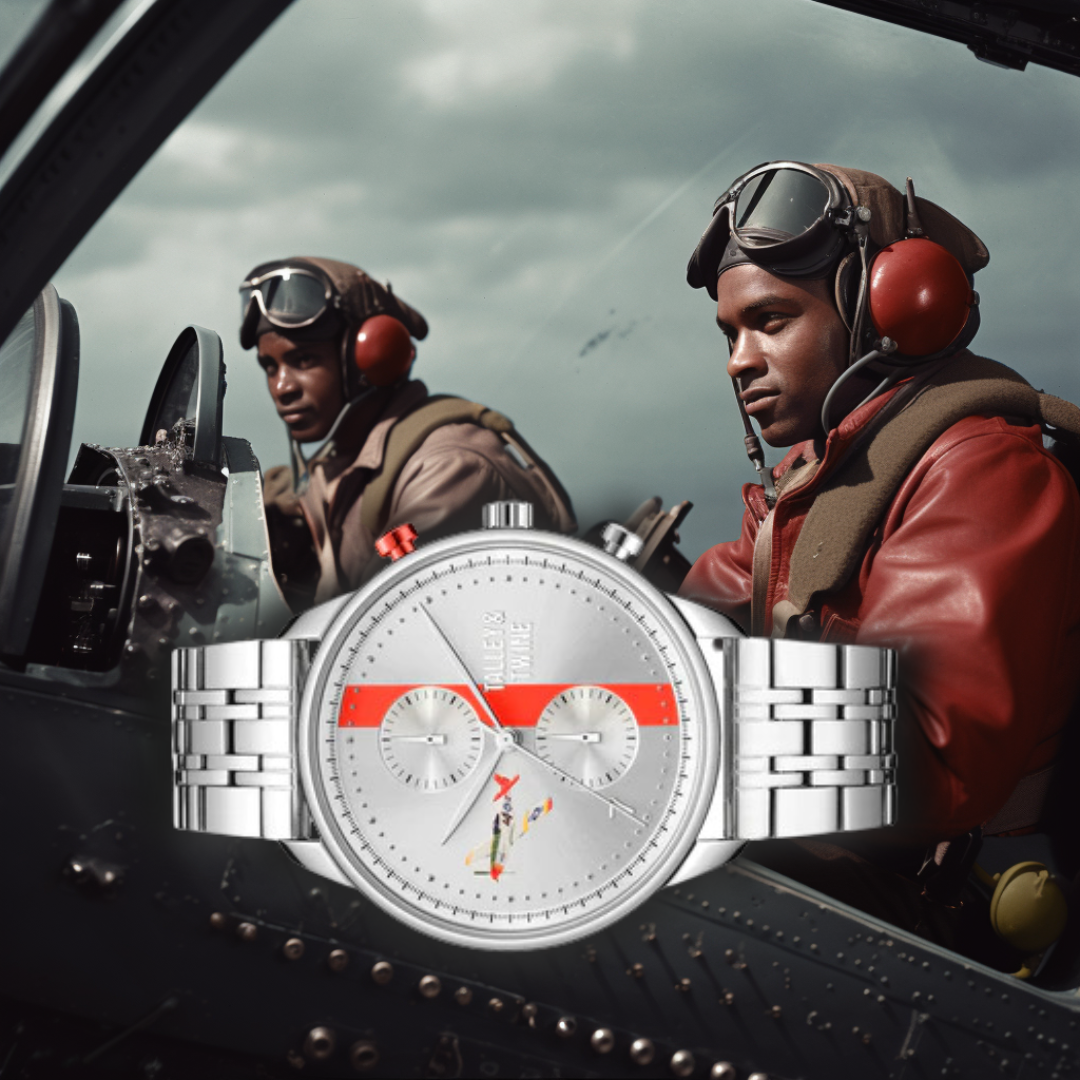 COLLECTABILITY
A great question to ask when making a watch purchase is "Will this still be valued two years from now? Five? Ten?" Collectible timepieces will continue to create a sense of pride for the wearer for years to come.
A great way to tell if the watch is collectible is to find out what the story is behind it. Why was it created? What do the details of the watch mean? What is the significance of the name? These collectible timepieces will always be a conversation starter for the wearer over the years and create a great sense of joy.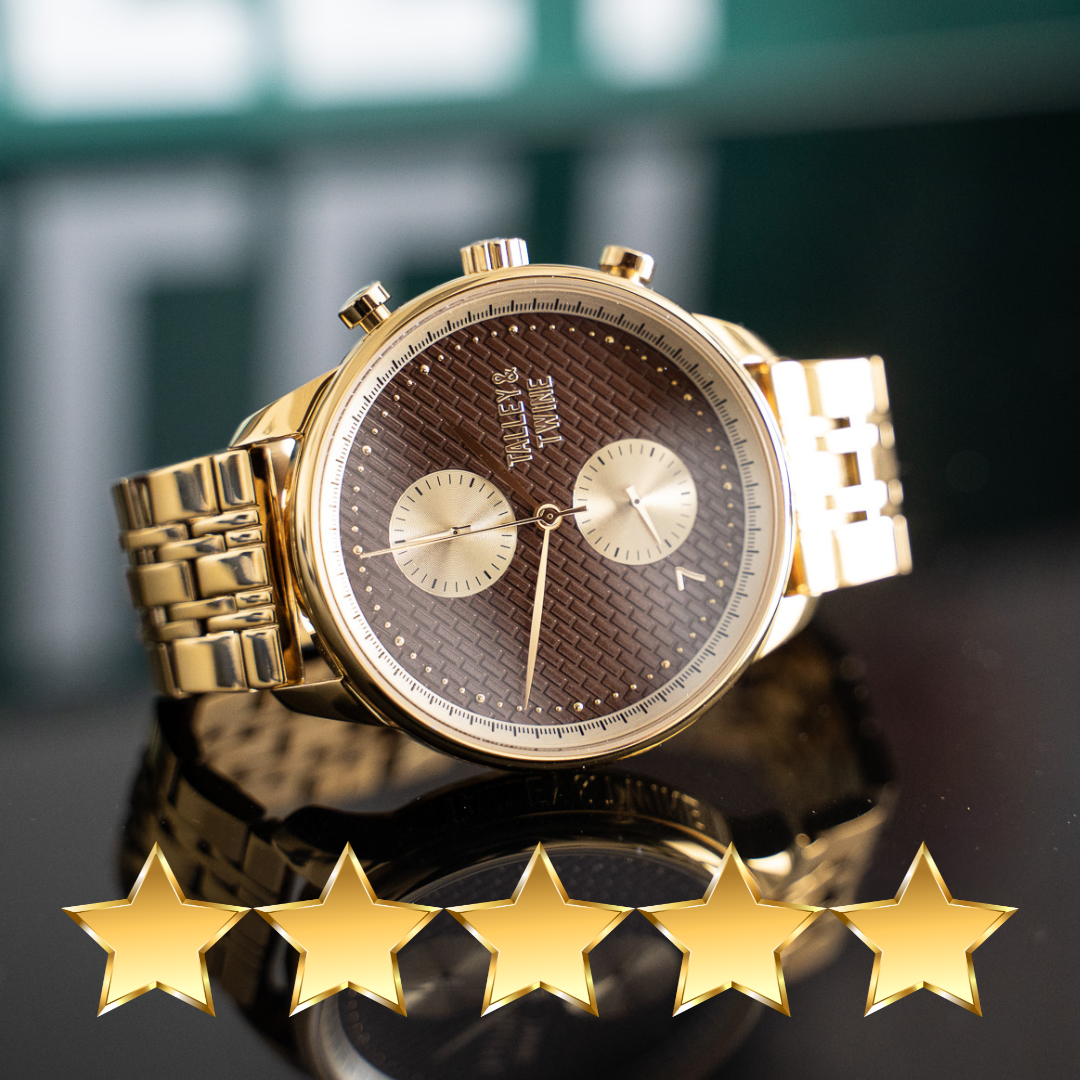 QUALITY
A good watch isn't just about telling time; it's a statement about your style and taste. Choosing a quality timepiece shows you appreciate the little details and have an eye for craftsmanship. It's not just functional – it's a fashion statement that says you value excellence. Plus, a well-made watch is built to last, so it'll be your trusty sidekick for years to come, whether you're at work or kicking back with friends.
A surefire and simple way to validate the quality of the watch you intent to purchase and company you're buying from is seek out their online reviews. Take a look at independent review sites that can't be faked like Google Reviews and Facebook Reviews to give you an idea of the general sentiment about the company and it's products.