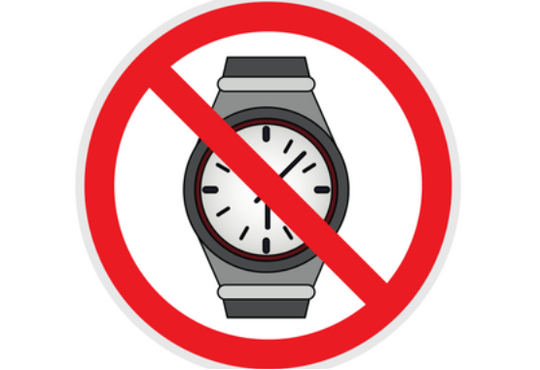 TALLEY & TWINE'S TIPS FOR SPOTTING A CHEAP WATCH - WHAT TO LOOK FOR
1. MATERIALS

Look at the product description to determine what materials the watch is made of.  If the watch is made of metal, be sure it's made using a metal like stainless steel that won't corrode or rust. We recommend that you stay away from alloys as most watches of poor quality use these. A quick test for this is to hold the watch in your hand and feel the weight of it. Is it heavy? If so, chances are good that the watch is made of quality metal.  If the band is leather look for 100% leather to ensure the best quality.
2. WARRANTY
This one is simple; Do they offer a warranty on the product? If a company doesn't trust its product enough to guarantee its quality you may want to reconsider your purchase. If they do offer a warranty, how long is it? What does it cover?
3. REVIEWS
In the age of the internet, bad news spreads really fast. A good practice is to look at VERIFIED (usually validated by a third-party source) product reviews. See what their existing customers are saying about them. How many reviews do they have? Any video reviews on YouTube? If so, these will give you a good idea of whether or not you're dealing with a quality product.