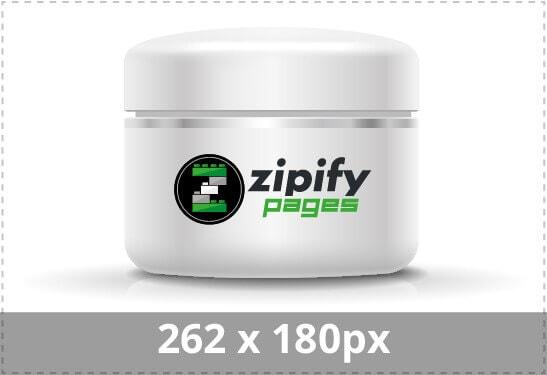 Press Kit
Hello! We've created some guidelines to help you use our brand and assets, including our logo, content and trademarks without having to negotiate legal agreements for each use.


To make any use of our marks in a way not covered by these guidelines, please contact us at test@testemail.testemail and include a visual mockup of intended use.
Since we started in 2016 we've been featured in several publications. Below are some of the highlights.
For Press Inquiries, please contact: 
Email: theteam@talleyandtwine.com

Phone: 800-887-5686